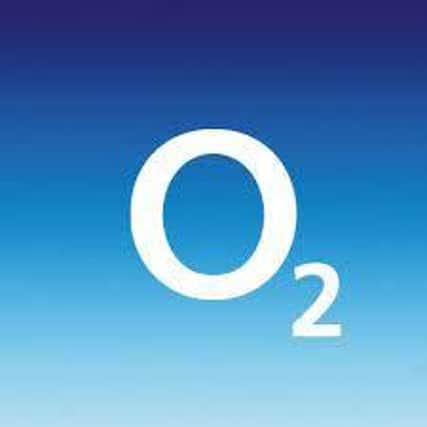 The council has received applications for the masts at Kirkintilloch Road in Bishopbriggs and south of Stockiemuir Road in Bearsden
The applications were submitted by mobile infrastructure company Cornerstone on behalf of the O2 network.
In October last year, residents at Bearsden protested over the plans to erect a telecommunications mast at Drymen Road.
More than 200 people signed an online petition against its installation adjacent to Schaw Court Sheltered Housing Facility, complaining about the height of the mast – "65ft – higher than the city chambers". The latest application is at the Courthill area of Bearsden.
The 5G rollout has also experienced challenges due to conspiracy theories linking the technology to the coronavirus pandemic.
In 2020, the UK Government published guidance debunking these claims, which have also been rejected by scientists at the World Health Organisation and independent fact-checking charity Full Fact.
A Cornerstone spokesperson said: "O2 customers expect to be able to use their mobiles and devices where they live, work and travel. These sites are required as existing sites can no longer support all the upgrades needed. The proposed base stations will provide O2 customers with enhanced services and improve capacity locally."