Beer garden in Milngavie shut down by council - the day it opened
A beer garden in Milngavie has been shut down by East Dunbartonshire Council - the day it opened.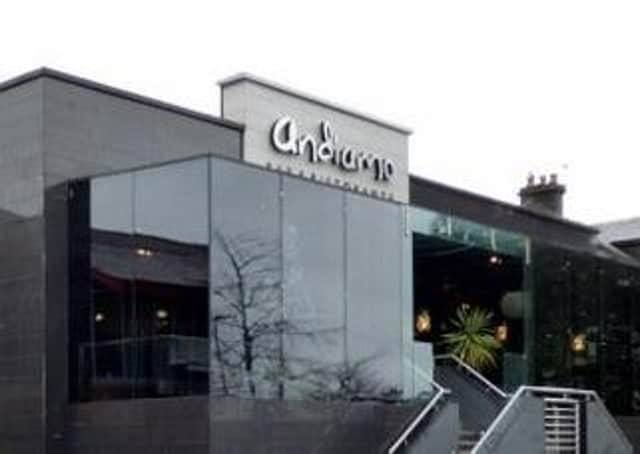 Well known Andiamo restaurant set up the beer garden in its car park area in an attempt to reboot business after lockdown.
But, according to the council, the venue does not have permission to sell alcohol outdoors.
Ann Davie, Depute Chief Executive - Education, People & Business at the council said: "Council officers visited Andiamo on Monday to inform the business owner that they did not have permission on their current liquor licence for outdoor drinking.
"As a complaint has now been received from the proprietor it would be inappropriate to comment further at this stage."
Beer gardens across Scotland were allowed to reopen on Monday after lockdown.
Andiamo restaurant has posted on its Facebook site today (Wednesday, July 8): 2Our outdoor dining area is fully open from 12 daily for food and drink.
"We are currently waiting on approval to sell alcohol. In the meantime, we are exploring the possibility of BYOB.
"The atmosphere in our outdoor space has been fantastic since we opened. Thank you to all who have joined us."