Carfin Pilgrimage Centre earmarked for re-opening after shock closure last year
Moves are afoot to revive an amenity next to a national shrine after its controversial closure on costs grounds last year by Motherwell Diocese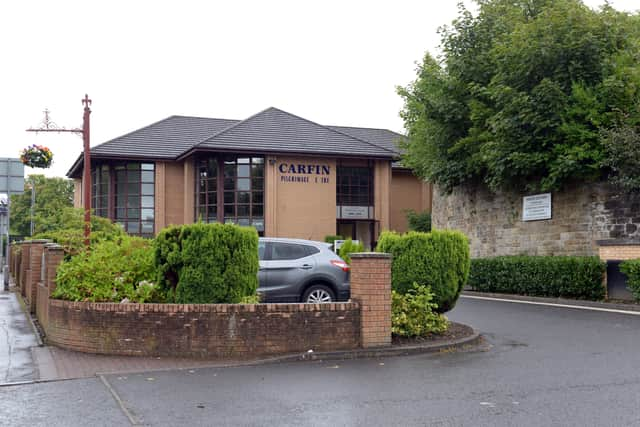 The Motherwell Times has learned that a grassroots collection of worshippers are working behind the scenes to re-open Carfin Pilgrimage Centre.
And they are doing so in conjunction with the parish that borders Carfin Grotto St Francis Xavier - in plans finally confirmed by the diocese last week.
It was acknowledged that this could take some time owing to the Coronavirus crisis - but that discussions on this matter are now underway.
A diocesan spokesperson said: "The Trustees of the Diocese have given the parish priest permission to move forward with proposals to provide services in the Pilgrimage Centre as and when the occasion arises."
Meanwhile another initiative has been launched by local congregations to help the grotto itself to surmount a serious cash crisis
It has emerged that the shrine costs £2500 per month to maintain -and that the diocese itself does not provide this funding
It is however needed to undertake landscaping and repairs
Now a Facebook led group has been set up in a new sponsorship scheme.
It states: "We are relying on the generosity of parishioners and visitors to provide the funding we need to make the grotto beautiful and stable.
For more see www.facebook.com/becomesupporter/113391896865769/.