The funding – provided through dedicated Community Benefit Funds at the company's onshore windfarms – puts money directly into the hands of local communities and empowers them to make decisions and allocate the funds in the way that will have the greatest impact locally.
Across Lanarkshire, funds have helped enhance community facilities and services, deliver education programmes and skills development and fund net zero initiatives.
Funds have been used to support the Whitelee Countryside Rangers who work to promote responsible access within the windfarm; install and maintain recreational furniture and signage; and also host free events throughout the year.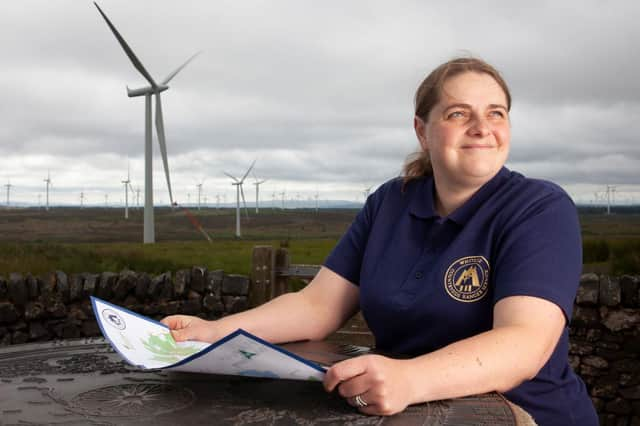 Lanark also received funds towards its Christmas lighting and a grant was awarded to support the upgrade of the Miners Welfare building in Coalburn, which is a fantastic community hub.
Barry Carruthers, ScottishPower Renewables onshore managing director, said: "Making a difference for people and communities is at the heart of everything we do. I'm really proud that we don't only power our communities – we empower them too.
"It's amazing to see the variety of projects our funding is supporting in Lanarkshire.
"It is, in many cases, able to bring about real change and shows the incredible added value our funding can bring to local projects. They are genuinely creating a legacy."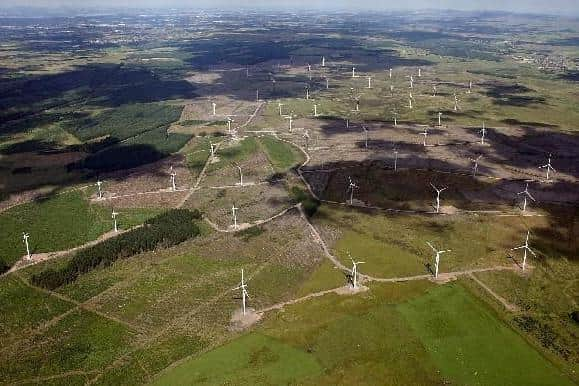 Gillian Arnot, Senior Community Liaison Officer, added: "One of the most exciting elements of how we work with our local communities is that we're here from start to finish – for 20 years-plus – so we get to see the tangible outcomes of our funding first-hand. What's even more exciting, is there's still more to come. I can't wait to see what our communities will do next!"
The ScottishPower windfarms in Lanarkshire are Black Law, Hagshaw Hill and Whitelee – the largest onshore windfarm in the UK.
Full details on these local windfarms, and more, can be found at www.scottishpowerrenewbles.com.