Around 50 Unite members will take part in the ballot covering Stonebyres (Lanark), Cruachan (Loch Awe) and Glenlee (Castle Douglas) power stations. Drax Hydro normally supplies businesses; it only supplies consumers in the event of a shortage.
The ballot, which opened on February 1 and closes on Wednesday (February 22), follows the rejection of an eight per cent pay offer – significantly below the current rate of inflation at 13.4 per cent.
Sharon Graham, Unite general secretary, said: "Energy workers' pay is lagging well behind the eye-watering profits being made across the sector.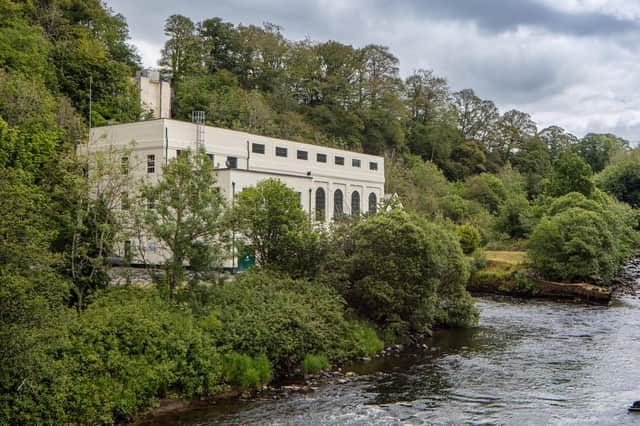 "Drax's parent group is awash with tens of millions in profit. Yet, Drax Hydro workers have been offered what amounts to a significant real terms wage cut, this is totally unacceptable. We will fully support our members in their fight for better pay and conditions."
If the ballot is successful then strike action could take place in early March. The workers involved include engineers, plant controllers and mechanical and electrical craft workers. A consultative ballot held in December indicated that strike action was supported by 84.9 per cent of Unite members.
Drax Hydro posted its latest accounts in July 2022 with Companies House indicating the company made profits totalling £2.3 million for 2021. The Drax Group posted profits of £78.7 million for the year ending in December 2021.