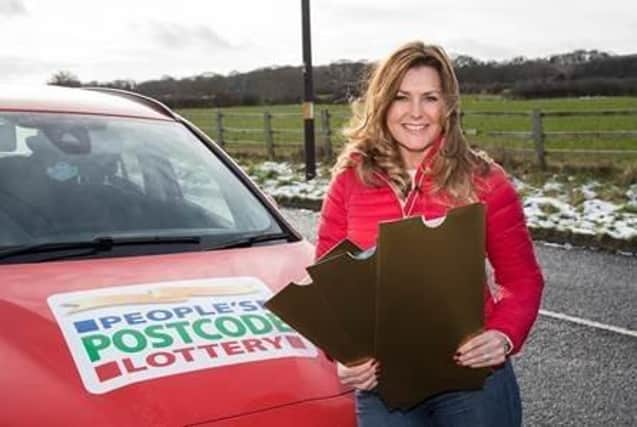 For they were contacted and told that their postcode had landed them with a £1000 sum each,
The postcode in question was G67 2PN - and is for Greenrigg Road.
People's Postcode Lottery ambassador Judie McCourt said: Congratulations to all the winners! I hope the win will help lift their spirits and I hope they are able to treat themselves to something special with the cash."
A minimum of 32% of ticket sales goes directly to charities and players of People's Postcode Lottery have raised over £500 million to date for thousands of good causes in Britain and beyond.
This draw was promoted by NSPCC, which has received more than £3.9 million in funding to help support its mission to end child abuse and neglect.