Fresh condemnation of budget at North Lanarkshire Council comes from the Scottish Socialist Party
Fresh condemnation of North Lanarkshire Council's recent budget has come from irate Scottish Socialist Party members in Cumbernauld in Kilsyth.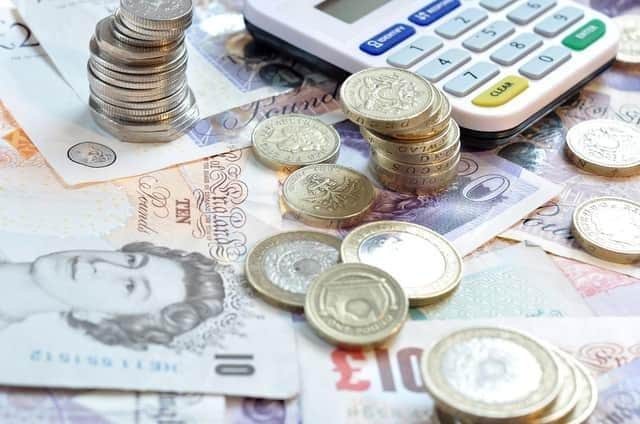 As we reported last week, the NLC plugged an £11 million budget gap by increasing Council Tax by 5% and cuts in services, including school transport provision.
Local SSP member John Miller said: "To their shame the Labour Party backed by the Tories have implemented further cuts to services and asked people to pay more for less with a Council Tax increase.
" They have, for example, brought back proposals for cutting school transport that were overwhelmingly rejected by the people of Cumbernauld and Kilsyth a few years ago because parents were outraged about the danger this could present to their kids travelling to school and we are committed to supporting any similar campaign this time.
"On top of years of cuts and with more in the pipeline in the future, the reduction of services is having a visible effect on the fabric of communities across North Lanarkshire.'
"The party believes that this budget not only lets down communities but is also a missed opportunity to build resistance to the Tory government at all levels of local and national government in Scotland.
"At Holyrood and in Council Headquarters across the country, decisions are being made to implement cuts that are being driven by the agenda of the Tories in Westminster.
"Rather than meekly accepting that agenda, resistance should be being built involving communities and the trade union movement across Scotland to defend jobs and services that are vital to working class people across the country.
"We believe that councils should set budgets that spell out the resources needed to provide the services required and unite to fight the Tories for the finance needed to do this.
"This campaign would require widespread popular support, demonstrations and industrial action.
"Either that or it will be more of the same and we will all pay the price with the continued erosion of our key services."