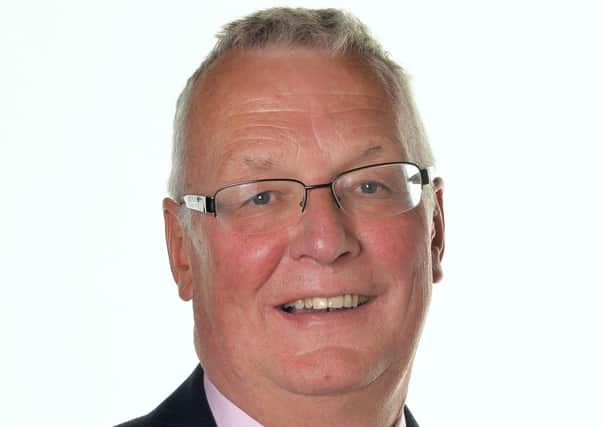 XPO Logistics stores and transfers good exclusively for Argos but restructuring plans mean that the operation is to be transferred to Heywood in Greater Manchester.
NLC leader Jim Logue said: "It's understandable that the retail sector is extremely challenging at the moment due to the coronavirus pandemic but logistics and distribution is a key market, and a buoyant one in North Lanarkshire because of its accessibility to the national transport network.
"As a council, our primary concern is for the workers and their families and we want to offer them all the support we can and to see if there is anything we can do to turn around the decision. We are looking to engage with senior management at XPO to express our concerns and to make them aware of the support that can be offered through programmes such as Partnership Action for Continuing Employment. The warehouse space at Eurocentral is significant and demand for the type of asset is high and it's vital that we do everything we can to protect jobs."
Meanwhile, it emerged that MP Neil Gray had also spoken to company bosses but added: "They are determined to close.
"I will be available for any constituent who is affected by this and will continue to explore opportunities to bring in more employment here."