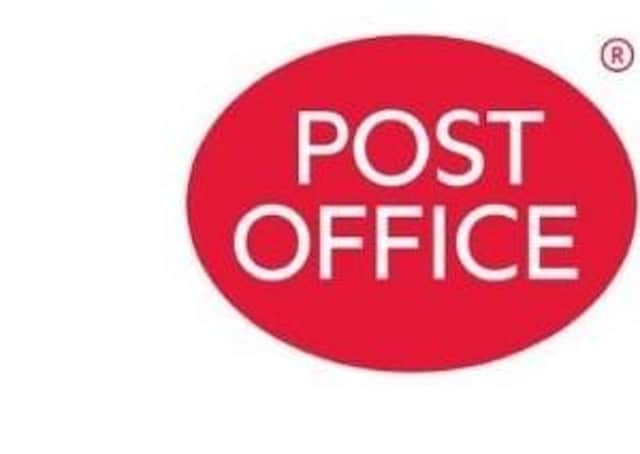 The Post Office have confirmed that the current postmaster at McColls has resigned, as yet another decades long established local outlet of the newsagents is closing, and services are to cease from 8pm on Sunday, September 6.
Sheddens was previously without a functioning Post Office for over a year before postal services returned to McColls in the early part of 2018.
The Post Office are signposting customers, who are affected by this closure, to alternative services at the Netherlee Post Office on Clarkston Road and the Fenwick Road Post Office in Giffnock.
Eastwood has experienced a number of Post Office closures over recent years in addition to the removal of services at Sheddens including in Eaglesham and at the Avenue and Broom Shops in Newton Mearns.
Mr Carlaw has written to the Post Office to seek clarification on what steps have so far been taken to find a new operator for postal services in the local area and to request that efforts to find a new postmaster are treated as a matter of priority.
He said: "It is a huge blow that postal services are to be removed from Sheddens in September.
"It was a massive relief when a functioning Post Office returned to Sheddens in early 2018 following an absence of more than a year and this makes the further closure doubly disappointing.
"Eastwood has been badly impacted by the removal of postal services in recent years.
"The temporary Post Office closures at Broomvale, The Avenue and Eaglesham have effectively morphed into permanent ones due to the difficulties in finding a new operator to take over the services.
"Concerted action is required to prevent the same scenario arising in Sheddens and it is vital that all possible steps are taken by the Post Office to secure a new postmaster."