North Lanarkshire Council budget update on your council tax
North Lanarkshire Council announced its budget shortly before this newspaper went to press today (Tuesday)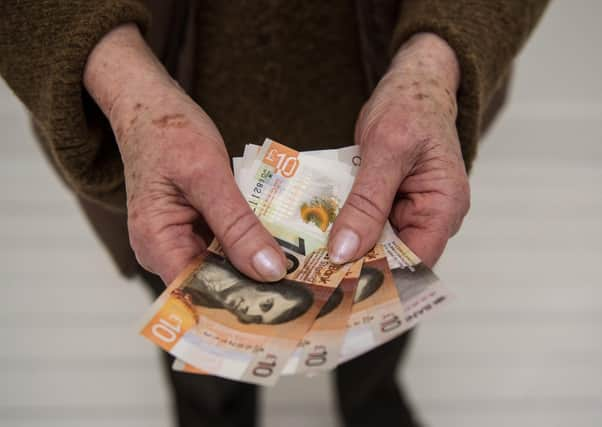 A key  detail however was quickly confirmed before the presses rolled - that council tax will be frozen this year.
The council's Scottish National Party deputy group leader Councillor  Jordan Linden said: "This budget is a continuation of our commitment to delivering for our communities and for local people.
A detailed  report outlining the key points of this document and how council services will be affected will appear in next week's edition.