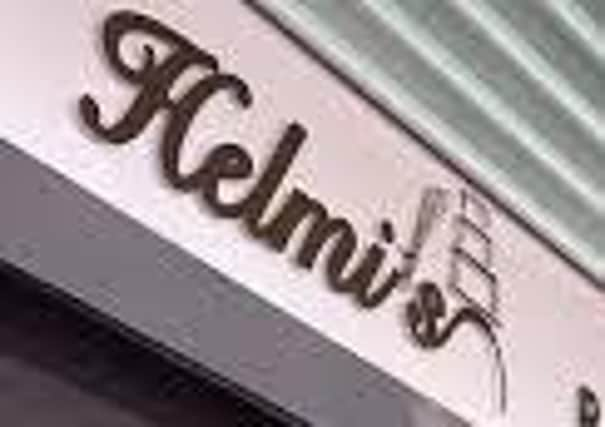 Helmi's Patisserie opened their first shop in Rothesay on the Isle of Bute in 2018 and quickly gained a reputation for excellent cakes, pastries and savoury food.
They recently opened their second shop in Baljaffray, which has proven an immediate hit with local residents. Both Helmi's shops are operated by refugees who came to Scotland through the resettlement scheme for Syrians fleeing the civil war.
Greer, Green MSP for the West of Scotland and a Bearsden resident, said: "When there's no shortage of bad news going around it's fantastic to see a success story like this.
"Helmi's is a great example of the contribution made to communities and local economies by new Scots who have arrived here as refugees.
"Having been up a few times already myself, I can attest to just how good their baking is and I'd encourage anyone who's not been in yet to make a visit."
Mr Greer's motion reads: "That the parliament welcomes the opening of Helmi's Patisserie in Baljaffray, Bearsden; notes that the first Helmi's opened in Rothesay on Bute in 2018, set up by local residents who had come to Scotland through the resettlement scheme for Syrian refugees, understands that this is a welcome addition to the local economy in difficult times; believes that Helmi's is a fantastic example of the positive contribution made to their communities by those who come to Scotland as refugees, and wishes continued success to all at the bakery."