Whisky Partners: Cask investors toast the new gold rush
This content is paid for on behalf of Whisky Partners and is not necessarily the views or advice of our news title.
Watch more of our videos on Shots! 
and live on Freeview channel 276
Visit Shots! now
THERE'S a new gold rush in the world of finance as investors raise their glasses to toast the growing popularity of whisky cask investment.
Whisky has emerged as the elixir of financial opportunity, where intrepid investors are panning for profits in the depths of oak barrels.
Just as prospectors sought their fortunes in glittering streams, today's adventurers are staking their claims in prized casks, patiently awaiting the magic of time to transform their investment.
As the whisky ages gracefully, its value appreciates.
Whisky Partners, a leading firm in the sector with a broad range of clients, is witnessing a surge in enthusiasts looking forward to smooth returns.
FREE GUIDE: Download the free Whisky Partners' guide for more information – CLICK HERE.
The whisky gold rush weaves together heritage, craftsmanship, and the pursuit of unparalleled rewards.In a financial landscape often perceived as dry and mundane, this spirited trend has emerged, setting investors abuzz with excitement.
Whisky, Scotland's national pride and joy, has cast its irresistible spell on an increasing number of investors seeking diversification and a touch of allure in their portfolios.
Among the vanguard of companies spearheading this captivating trend, Whisky Partners boasts an eclectic clientele ranging from whisky aficionados with a penchant for Scottish heritage to seasoned financial connoisseurs seeking profitable ventures.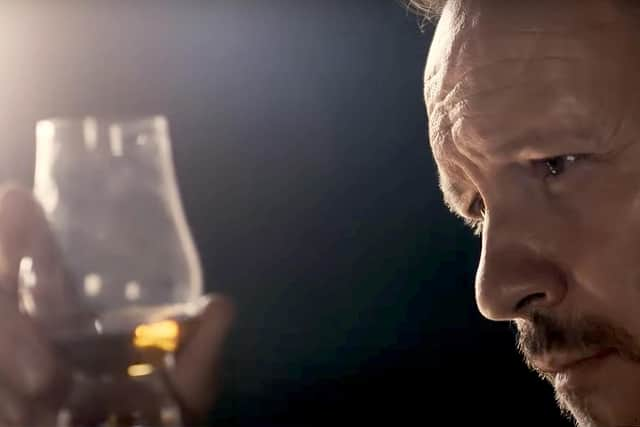 A Whisky Voyage Beyond Market Swings
In an era marked by volatile market fluctuations, whisky cask investments offer a tranquil harbour. Unlike the tempestuous seas of traditional bonds and stocks, this market has demonstrated more stability, attracting those seeking a calmer journey to financial success.
Beyond the appeal of steady waters, the tax advantage further spices up this investment. Whisky casks enjoy an exemption from capital gains taxes, thanks to the "Angel's Share" – the celestial process of spirit evaporation during maturation.
Whisky Partners expertly navigates these waters, overseeing storage and insurance, ensuring investors can sip their profits with peace of mind.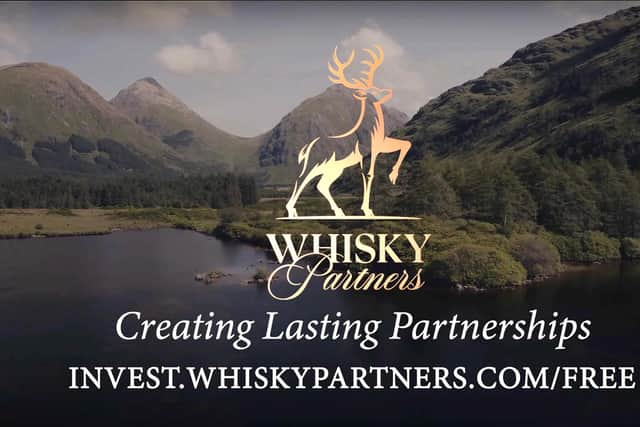 Aged to Perfection: The Art of Whisky Investment
Like the craftsmanship behind a fine Scotch, whisky cask investments require patience. Connoisseurs, both seasoned and budding, understand that this is a venture meant to be savoured slowly, without haste.
The process is meticulous; whisky must mature for a minimum of three years and a day in the cask to gain the coveted "whisky" status. However, many casks reside in bonded warehouses for a decade or more, allowing flavours to intensify and allure to heighten among discerning imbibers.
"The best results come from those who allow enough time for the liquid inside their cask to mature into the smooth, golden liquid the world desires," reveals a spokesperson from Whisky Partners.
Whisky Partners: A Tasteful Sojourn
The essence of Whisky Partners lies in its bespoke approach. Bestowed with a dedicated portfolio manager, investors embark on a personalized sojourn, expertly guided through the nuances of whisky investment.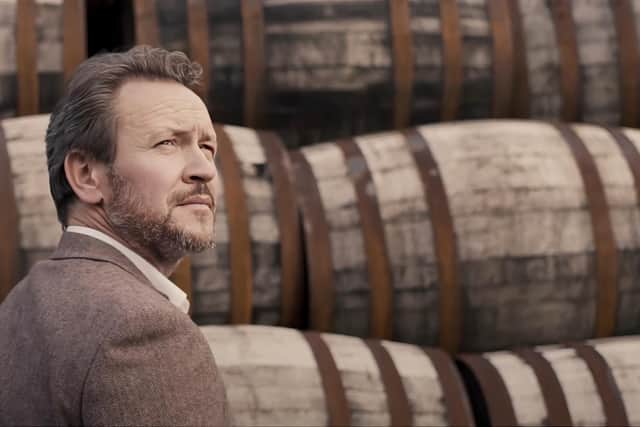 While whisky auctions offer one path to profit, private transactions also tantalise. Savvy investors might opt to bottle their own casks, reserving a private cache of liquid gold for indulgence and potential future gains.
Of course, as with any investment voyage, there are no guarantees. Yet, Whisky Partners asserts that whisky has proven a more dependable destination than some traditional ventures.
Savour the Whisky Experience: The Whisky Partners App
Whisky Partners extends an inviting hand to investors through its accessible app, available on both iOS and Android platforms.
Navigating this intoxicating realm becomes effortless, allowing connoisseurs to peruse cask selections, conduct purchases, and oversee their collections securely stored in Scottish bonded warehouses, all from the comfort of their homes.
As whisky continues to tantalise discerning palates and portfolios alike, Whisky Partners' complimentary guide serves as a compass for those eager to embark on this captivating journey of whisky cask investments.
This is paid for content on behalf of Whisky partners, and does not necessarily reflect the views of our news title. As with all financial investments, your investment may go down as well as up, and people re recommended to take financial advice.