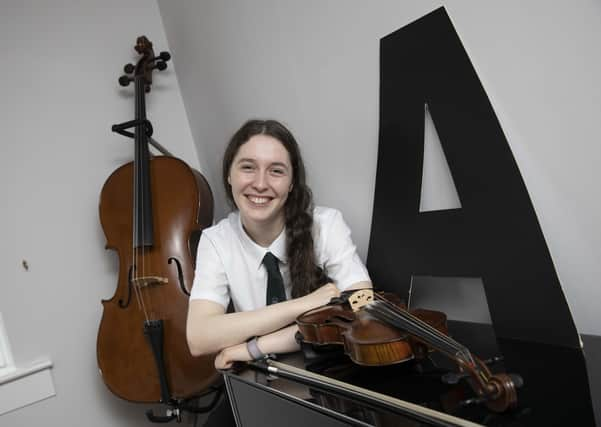 The 17-year-old St Luke's High pupil had been through the exams experience last year, gaining nine As in her National 5s, and admits it was strange to receive her results having not sat an exam.
She said: "I was anxious about not having the exams but I spoke to my teachers about it and they reassured me that I'd worked hard throughout the year and would get the grades I deserved.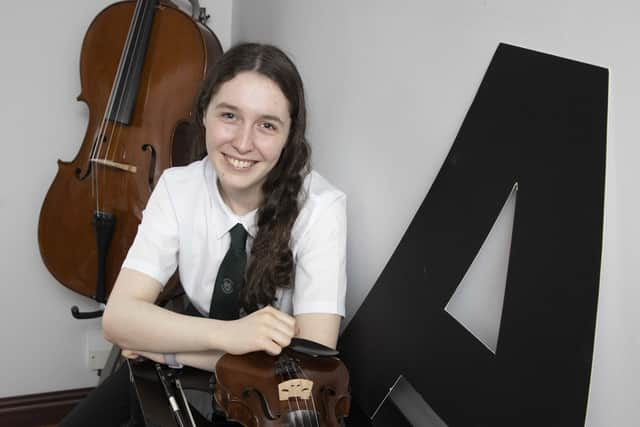 "I'm so happy to have got five As but it felt weird getting my results and I'd not actually sat the exams. I was less nervous getting the results though because I'd been through it last year and know what it's like waiting for the text to come in."
Looking ahead, Jennifer will go back to St Luke's for sixth year to do Higher Drama, Advanced Higher Computing and Advanced Higher Design Manufacture.
She is keeping her career options open and added: "I hope to go to university but I'm stuck between quite a few ideas at the moment. I like film-making and the idea of directing, so I'm going to look into that more but I would also maybe consider teaching.
"I'm looking forward to going back to school because I've missed it and being able to see all my friends."