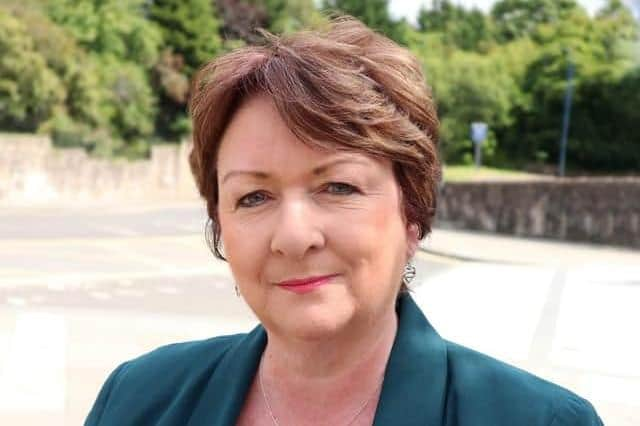 East Dunbartonshire Council will now be able to apply for a share of £4.5m to help support local families through the cost of living crisis by increasing access to affordable and quality childcare.
The Strathkelvin and Bearsden MSP told The Herald: "This SNP Government is delivering where it matters during this Tory cost of living crisis.
"This additional investment is sure to support many working parents in my constituency during the summer holidays and term time- improving access to easily available childcare is key when it comes to tackling child poverty.
"From taking action on fuel poverty to increasing social security benefits, it's clear for all to see that tackling poverty is a priority."
First Minister Humza Yousaf announced details of the funding while convening a national anti-poverty summit in Edinburgh.
The funding will help councils to improve indoor and outdoor areas with school estates in alignment with community needs.
Ms Mackay added: "The Tories in Westminster give with one hand and take away with the other, while Labour watch on idly by the side-lines.
"The SNP has proved it's the party to take action against Westminster austerity for the people of Scotland."