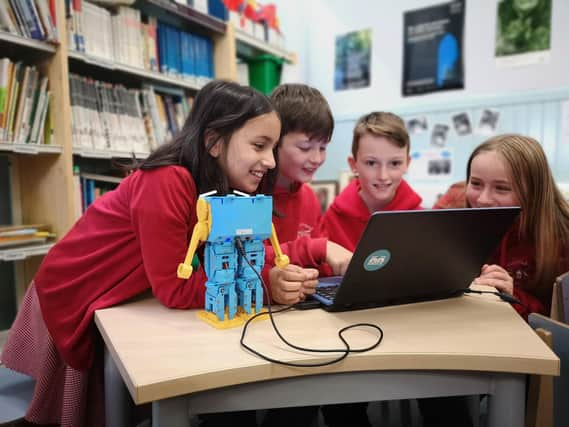 Castlehill and St Nicholas' pupils will be flying thanks to investment from the FlightPath Fund as they take part in fun, interactive science activities from Generation Science.
Running until June, the programme features a series of hand-on and immersive STEM (science, technology, engineering and maths) activities, with the schools just two of 10 to benefit from the funding.
FlightPath Fund chairman, Archie Hunter, told us: "For a number of years now, I've seen how engaged pupils are in the activities associated with the programme.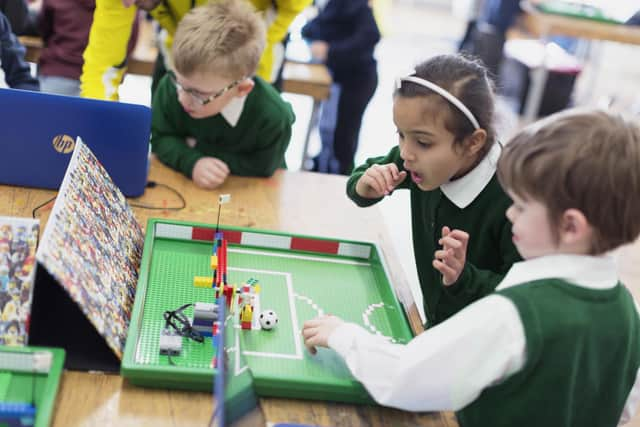 "STEM educational activities play a crucial role in ensuring our young people are equipped
with the skills, knowledge and capability required to adapt and indeed thrive in the fast-
paced, changing world and economy of today."
Established in 2010, the FlightPath Fund provides financial support to community groups and charities committed to improving the opportunities, facilities and services available to local people.
Generation Science is run by specially-trained science communicators from educational charity, Edinburgh Science Foundation.
Laura McLister, head of learning at the charity, said: "We are delighted to receive this funding from the FlightPath Fund.
"Thanks to this support, we can continue our work bringing unique workshops to classrooms across Scotland that inspire pupils of all ages to engage with science, technology, engineering and maths."
More than £115,000 is being made available by the FlightPath Fund in support of community groups, charities and sustainability-themed projects local to Glasgow Airport this year.
Funding awards focus on the key areas of employment, environment and education, with the fund supporting social and educational projects designed to bring positive benefits and to change the lives of people in the communities served .
To find out more about applying for funding support, visit glasgowairport.com/community