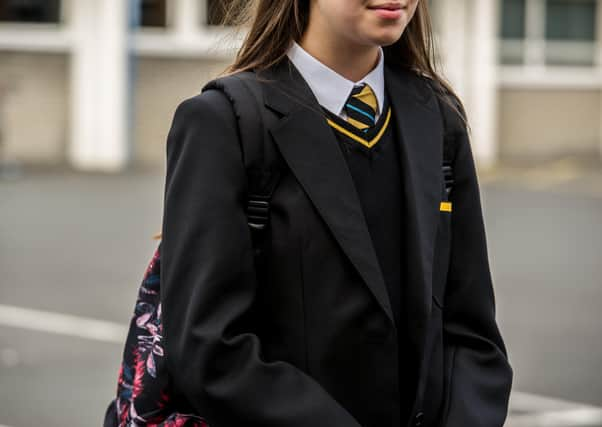 East Renfrewshire Council is the first local authority to reveal its phased return to schools, with 'key transition groups' going back on a rota basis from Monday, June 15.
While some parents might be reluctant to allow their children to return to school at this time, Councillor Paul O'Kane, the authority's education convener, said the plan was to give children, moving into P1 and S1, an opportunity to experience their new school.
He said small groups, adhering to social distancing guidelines, would take part in the visits in the two weeks leading up to the summer holidays.
Ultimately, though, the decision on whether to let their children return to school is in the hands of parents.
Cllr O'Kane said: "We would obviously encourage parents to take it up. It's a good opportunity before we move to a blended model from August."
The move is part of the council's education department's recovery plan. Decisions were made after discussions with trade unions and following feedback from parent councils, which have been meeting via Zoom.
"It's not going to look like what school would have looked like 10 weeks ago," Cllr O'Kane added.
He said it was possible children would only attend school for four days in the two weeks and "probably not for full days".
Pupils will be able to meet their new teachers and see what their classes will involve.
Cllr O'Kane added it was "important" for children to return before the summer holidays to "lay the foundations for the important learning which will take place in the next session".
"It has been a difficult time for all, especially young people who are missing their friends and the normality of school.
"This is the first step on our road to recovery and we will provide details of the approach which will be taken to blended learning in August as soon as is possible."
The Hub schools currently in operation for the children of key workers will stop today (Friday, June 5) at 3pm.
All the pupils who have been attending the Hubs will return to attending their normal primary/secondary school from Monday, June 8.