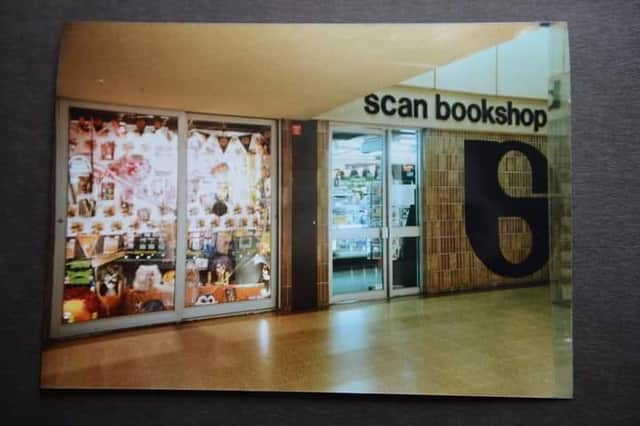 The strength of feeling readers had for Scan bookshop in Cumbernauld meant that a whopping 100 of them replied to a local Facebook group query from an author – who has put the premises in his latest novel!
He is Mike Kernan (64) who grew up in Cumbernauld.
And we can reveal that not only is he writing a sequel to last year's hit 'The Fenian' but that it's half finished.
Mike said: "So many have fond memories of the shop and told in brilliant detail of the wonderful coffee aroma and famous Kunzle cakes."
We'll feature more on the second instalment of the book next week.