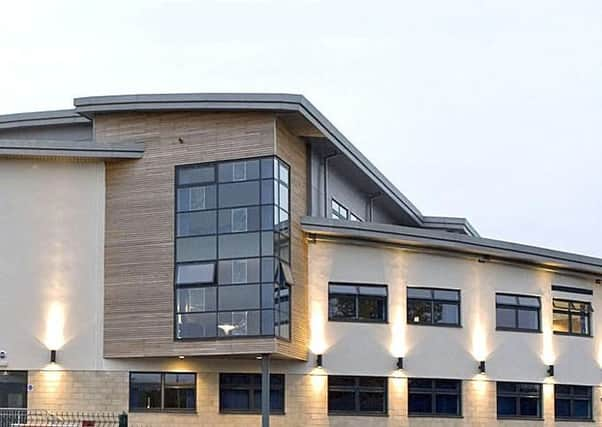 These grades were raised again after a fierce backlash from pupils, teachers and parents, and negotiations between the Scottish Government and Scottish Green MSPs.
Local Green MSP Ross Greer, who negotiated the grade restoration, said: "These figures reveal just how unfair this system was, just as the Scottish Greens had warned of for months.
"Pupils at Kirkintilloch and across the country were treated like statistics rather than people and judged more on their postcode than their abilities.
"Fortunately, Green MSPs were able to negotiate a solution which saw all 124,565 grades restored and the independent inquiry we secured has now published its findings, so there is no excuse for this to happen again.
"This is the power of constructive opposition with a minority government. If the SNP had a majority in Parliament, I doubt we would have seen such a clear resolution to this shambles."
New school-by-school figures show the system which replaced cancelled exams this spring was particularly unfair on young people in Scotland's most deprived communities – as the Scottish Greens had warned would happen.
The system of 'moderating' estimated grades submitted by teachers unfairly disadvantaged pupils who attended schools with lower historical records, regardless of the individual pupil's own history of achievement.