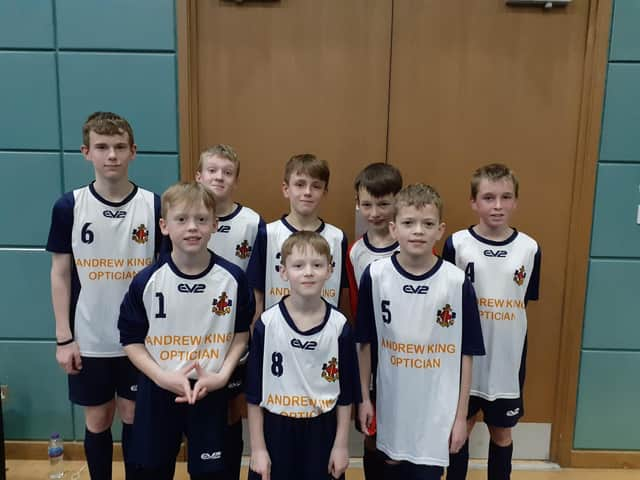 Both the Under-15's and Over-15's teams beat off stiff competition from other companies from across the Central Belt to progress.
1st Cumbernauld Boys' Brigade Captain, Jordan Watson said: 'We're very proud of our boys for making it through a difficult opening round of the competition.
"After their achievements in the first round, the team have nothing to fear.
"Even if their footballing talents can't take them to the finals, they've taken a lot from the experience and, no matter what, there's always next year!"