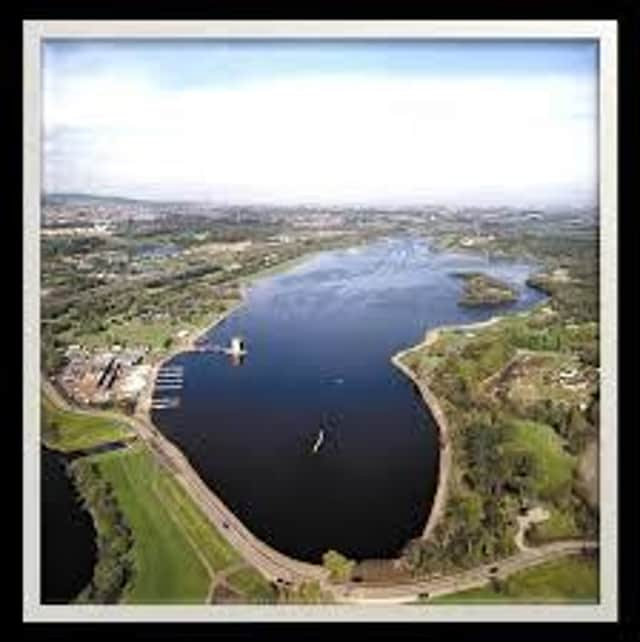 Since 2020 when North Lanarkshire Council controversially closed Kilbowie Outdoor Education Centre, its outdoor activities for schoolchildren have been based at the country park.
In the first year, a total of 29 primary schools sent Primary 7 pupils on a free activities week, and the easing of pandemic restrictions has seen this grow to more than 100 groups including ASN schools.
In most weeks two or three school groups use the centre, participating in a wide array of activities such as training in cycling safety, orienteering and various watersports.
The programme costs £1 million to run each year, and is 60 per cent funded by the council leaving a cost of £112 per pupil per week. Schools can further reduce the cost to families through methods such as equity funding or organising their own fundraising efforts.
So far more than 93 per cent of North Lanarkshire schools have participated and no pupils have missed out due to cost. Further development of the programme is planned and the council is currently working with organisations including sportscotland with a view to launching a pulot scheme in 2023/2024.
At a recent meeting of the council's education committee, members watched a short video on the activities at the centre before agreeing unanimously to note the work being done and endorsed the ongoing development.