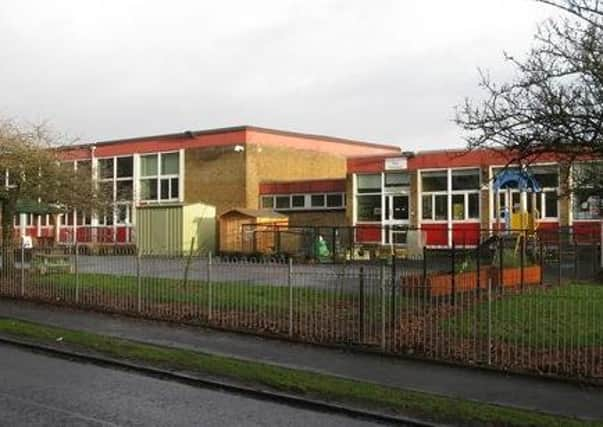 A mum at Clober Primary School had appealed for support on Monday, claiming pupils had been "abandoned" with "zero" teacher-orientated online learning being offered.
She said: "There is a real lack of appetite to engage with the parents over this."
She told the Herald she feared things were going the same way as the first national lockdown last March when she claimed some of the assignments for children were poor.
She added: "I am a single parent, required by my employer to work from home or I risk losing my job and I am getting no support."
But many fellow parents have hit back on social media, saying their experience has been positive.
One posted: "Quite shocked at this. My two kids have been working away with plenty of work. I actually thought at first it was quite a lot but I'm happy the kids are just working through at their own pace.
"I'm still working from home with 4/5 kids in the house, so sometimes it's not getting done till later but kids are happy and teachers are.
"Certainly couldn't fault the teachers at all, working away since August and even now at home some with their own young kids.
"Honestly think this pandemic has brought out the worst of moaning folk. Get a grip."
Another posted: "Clober has been fantastic but we don't expect them to carry the full load...we are doing as much other stuff as we can do too...remember these teachers are putting their health at risk trying to do their best for our kids...a bit of gratitude wouldn't go amiss."
Another was sympathetic to the single mum's plight, posting: "The work/home schooling conundrum is horrible but my daughter's had plenty of work allocated from Clober this week."
Another parent commented that she too had experienced issues with lockdown learning at another school in East Dunbartonshire.
She posted: "A lot of schools in similar position. My daughter is in sixth-year. She has random 25-minute long classes scattered throughout the week but it is what it is."
After the mum's claims and plea for support, the Herald got in touch with East Dunbartonshire Council on Monday morning.
The council would not comment specifically on Clober Primary School.
Education boss Ann Davie responded that she understood it was a difficult time for everyone and that schools "have been working to develop approaches to digital learning since the last lockdown in March."
She added: "The remote learning programme will be put in place this week and will include digital learning as well as other activities. All schools will include feedback from parents, children and staff as the 
programme develops.
"Any parent with concerns should contact the school directly."