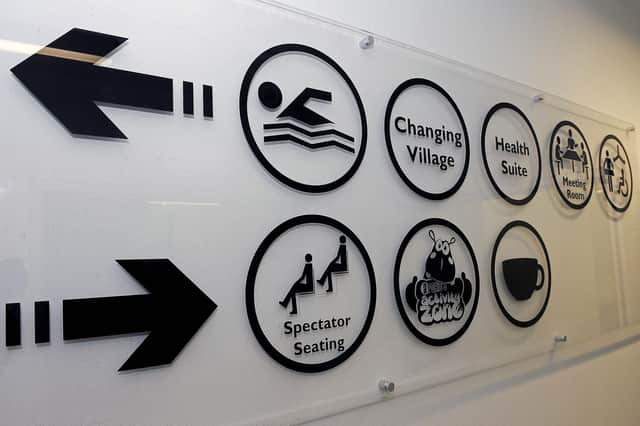 The Tryst is one of just three swimming pools within the authority to be able to offer the lessons - as other pools within council boundaries have still to re-open.
This includes the swimming pool in Kilsyth but the council has promised to provide an update on more openings in the near future.
Meanwhile more information has been provided on new arrangements in regard to the lessons.
A NL Leisure spokesperson said: "As we approach the launch of the Learn to Swim programme on the 5th we would encourage you to please look over our pool user guide and review the new procedures we have put in place to keep you safe on your return to the venue.
"We have also added in frequently asked questions which will provide you with an idea of some of the changes you can expect and also answer some of the questions or concerns you may have regarding your child's return to swimming.
"As of Thursday the 1st of October our home portal will be operational again and we encourage you to check your day and time prior to the 5th.
"If you have any changes that you need to make please get in contact 01236 341969.
When you log in you may notice some changes in your times and days, this is to make sure ratios and staggered lessons are in place for the safety of all concerned in order to comply with new government guidelines.
"We hope to see you all on the 5th of October.
For more information see https://bit.ly/2SbeuPb