Cash is available for young carers aged 16 to 18 and here is how to apply for it
Readers are being reminded that a yearly payment of £359.65 is being made available to 16 to 18 year olds who are young carers and that anyone who could not apply before their 19th birthday due to the pandemic can still do so.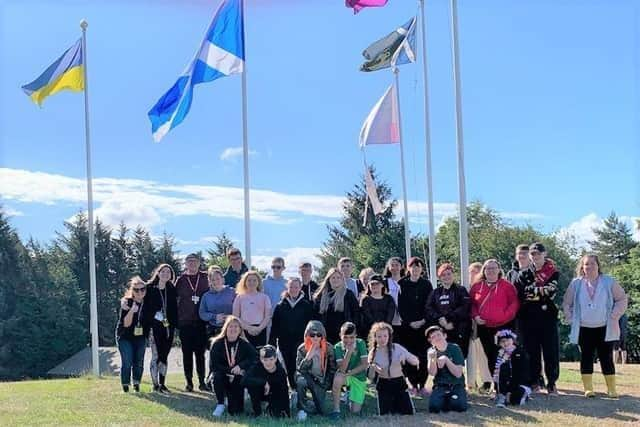 The criteria demands that applicants must be caring for up to three people for an average of 16 hours week for the last three months. Those caring for more than one person can combine those hours to average the 16 hours.
The grant is not available at this stage to those who are entitled to Carer's Allowance which is given to those who care for more than 35 hours per week.