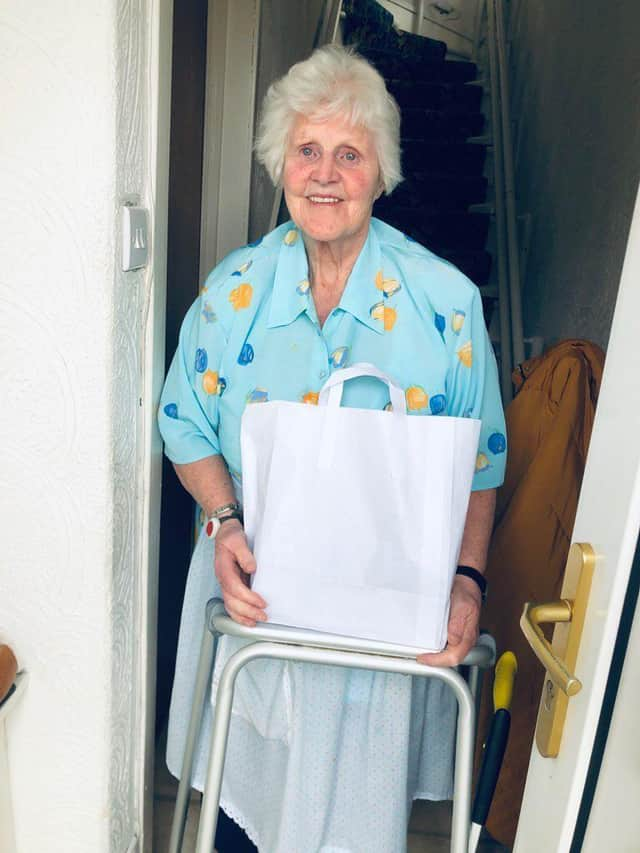 Contributed
The Health and Wellness Hub in Albert Street provides vital support to many vulnerable local residents, particularly those with a learning disability, physical disability, long term condition or mental health issue.
According to spokesperson Ayeshah Khan, the group and its members have faced an extremely challenging last 12 months.
And a cash crisis hasn't helped either.
She said: "Being in lockdown, with the lack of social contact, has had a detrimental effect on many people's physical and mental wellbeing.
"A further effect of Covid is that we have not been able to generate money to support our service provision.
"However we are still determined to assist those who are unable to access help to improve their individual health conditions."
Award-winning housebuilder Persimmon confirmed the £1,000 donation to the Hub as part of its Community Champions programme.
Under the scheme, each of the company's regions is able to support two good causes every month.
James MacKay, managing director at Persimmon Homes North Scotland said: "The Hub serves a very important role and we are happy to support its ongoing work with a donation of £1,000 from our Community Champions fund."
Persimmon Homes is currently developing Lime Tree Park in Cleland's Bellside Road.