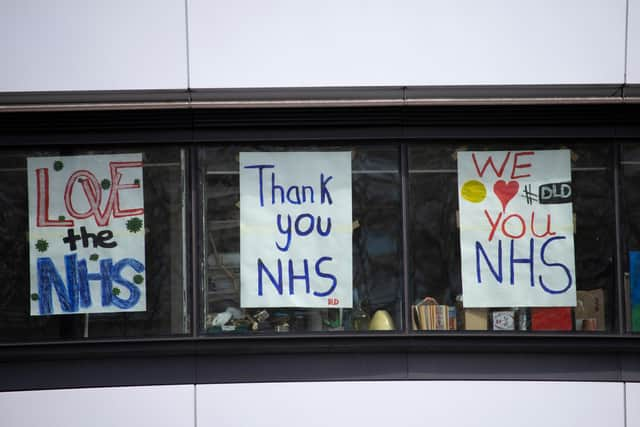 We will be providing live updates until 6pm this evening.
Coronavirus live blog, April 13
Show new updates
That concludes today's daily press briefing.
Sir Patrick Vallance says there's a long way to go with t he disease.
He says that we're still to see what happens when lockdown measures are lifted
On when kids might go back to school, Sir Patrick says that we would first need to be well clear of the peak.
Says it would be "a waste" if we were to rapidly reverse social distancing measures.
Asked about Priti Patel not apologising for failings in the distribution of PPE, Dominic Raab says that over the bank holiday weekend that 60m items were distributed.
Sir Patrick Vallance says there will be a gradual decrease from the peak with regards to deaths, slower than the decline of cases and hospital admissions.
Professor Chris Whitty says that the government are tracking down number of deaths caused by Covid-19 outside of hospital, but this is usually delayed by days and therefore not included in daily totals.
He says the figures, which are compiled by ONS, are already available to the public.
Quizzed on facemasks Sir Patrick says that the government continues to follow the science.
He doesn't rule out recommending the use of face masks to the UK public.
Sir Patrick Vallance is now talking through data slides.
He says the number of new positive cases is dropping.
He adds that the number of occupied hospital beds is beginning to "flatten off".
He says this week we expect to see an increase in the death curve this week, before it flattens off.
Measures likely won't be loosened after review
He says that we are still not past the peak of the virus.
He says SAGE will review the effectiveness of measures. He adds he doesn't expect changes to be made following the meeting.