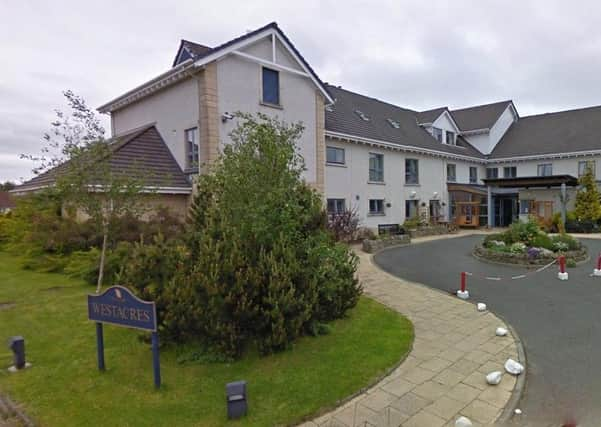 Jeane Freeman said figures will be published this week setting out the full picture in the sector amid concerns over care home deaths.
But she revealed that 406 homes have so far recorded cases.
This is understood to include Westacres, a nursing home in Newton Mearns, where residents aged aged 91, 98, 101 and 104 died over a two-week period.
However, as none of the residents had been tested for the virus, their deaths are recorded as due to 'suspected' coronavirus.
Many other homes across the country have been affected by COVID-19.
Ms Freeman said: "The Care Inspectorate have had reports of COVID, or suspected COVID cases from 406 care homes.
"That's 37 per cent of the total number of care homes in Scotland.
"We are looking to ensure that the information on the number of cases from that number of care homes is as robust as we can possibly make it, as accurate as we can be sure of, before we release that later this week."