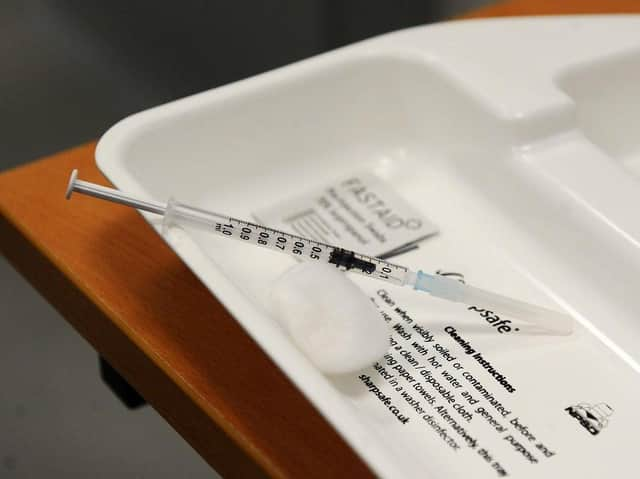 The announcement that the Muirfield Centre in Cumbernauld would only treat those who could not physically make the journey to the Ravenscraig Regional Sports Complex in Motherwell has continued to cause an uprooar in Cumbernauld and Kilsyth with some patients flat-out refusing to travel this distance.
Mr Hepburn said: "We've had over 200 constituents contact us since these changes were announced and we've taken these up with the health board directly.
"We are clear our preference is for a full-time hub being maintained locally, either at the Muirfield or somewhere bigger.
Stuart McDonald MP added: "The challenge the board faces is that the most obvious venues in Cumbernauld and Kilsyth would not cope with the volumes needed to keep the vaccine programme on track, and that might slow down roll-out by several weeks.
"That is hugely frustrating, but we will continue to explore options with them as we continue to have concerns that vaccine uptake levels could be impacted
Kilsyth Community Board has also had a similar meeting with health chiefs via a two hour digital meeting meeting last week which was described as "productive" but no information was forthcoming on separate provisions for Kilsyth.