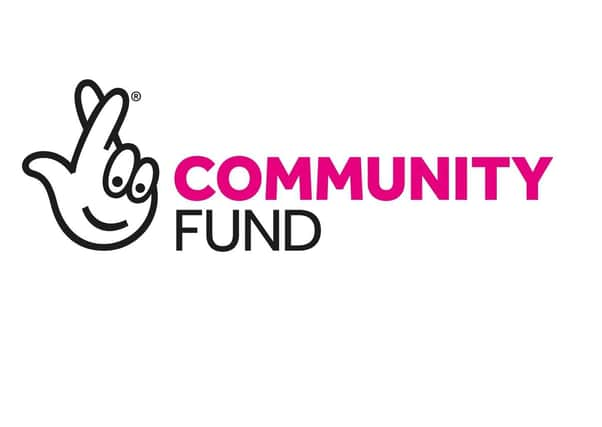 The latest grants have been awarded to groups and organisations helping to combat the impact of Covid-19 on their communities.
• East Renfrewshire Culture and Leisure Limited (£6100) – The funding will be used to provide a library service to housebound people in East Renfrewshire.
• East Renfrewshire Faith Forum (£8650) – This group will use the funding to organise The Festival of Colour in Rouken Glen Park.
• Friends at the End SCIO (£9993) – Their grant will be used to support people at high risk of COVID-19 with their end-of-life wishes by helping them to prepare Powers of Attorney, Advance Directives and Advance Statements.
• I Love Clarkston Ltd (£5185) – This group will use the funding to organise, in collaboration with local businesses and other local organisations, a fortnight of events intended to promote prosperity, wellbeing and community spirit.
• In Cahootz Limited (£8050) – They will use the funding to run a mental-health themed drama workshop for young people in Barrhead which will culminate in a public performance.
• The Magic of Showbiz (£6983) – This group will use the funding to produce a 'Winter Warmer Variety Show' at the Fairweather Hall in Newton Mearns.
• Tuesday Friendship Club (£7730) – This group will use the funding to provide their disabled adult members with IT equipment enabling them to communicate and enjoy karaoke during the COVID-19 lockdown.
• Waterworks Voluntary Group (£5000) – Funding will be used to make improvements at the community garden at the former waterworks in Barrhead.
The National Lottery Community Fund's Scotland Director, Neil Ritch, said: "These awards, made possible by National Lottery players, are making an amazing contribution to the nationwide response to combat the impact of COVID-19 on local communities across Scotland. 
"This funding will make a huge difference to the lives of thousands more people and highlights the vital work that's being done in communities across the country at the moment.
"It also reminds us all how important a package of tailored support can be to improve well-being and help forge a sense of belonging to a wider community again."
The National Lottery Community Fund, over the next six months, will focus its National Lottery funding in Scotland on those projects that supporting organisations and communities to respond to the challenge of COVID-19.