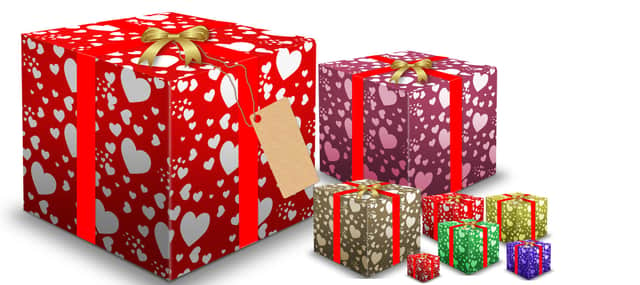 As we have reported, the group is delivering Christmas and New Year hampers to hundreds of local residents that have been affected by Covid-19 restrictions or are struggling financially this festive season.
Their tireless preparations are well underway but the group has a special request for our readers who might be able to help - in a quest to boost the special selection of gifts being handed out across town with the hampers.
It is stressed that there is a currently a shortage of toys for younger children or activities for older children, such as board games and that volunteers are facing a race against time to make up the shortfall .
The group's Bobby Caw said: "As ever the kindness from the local community has been phenomenal.
"Our amazing team of volunteers has been busy organising the presents and beginning to plan the hampers but we have a shortage of toys and games.
If you're in a position to make a donation, please consider doing so, it really will make a difference. "
If you would like to make a donation – which should be new and unwrapped –Resilience can be contacted via 07707 860 976 or by emailing [email protected]
Financial donations can also be made at: www.justgiving.com/ crowdfunding/suzanne-macleod.