Covid: One year on and almost 300 lives lost in East Dunbartonshire
Covid-19 has been attributed to the deaths of almost 300 people in East Dunbartonshire over the past 12 months and robbed many grieving families of the chance to say goodbye to their loved ones.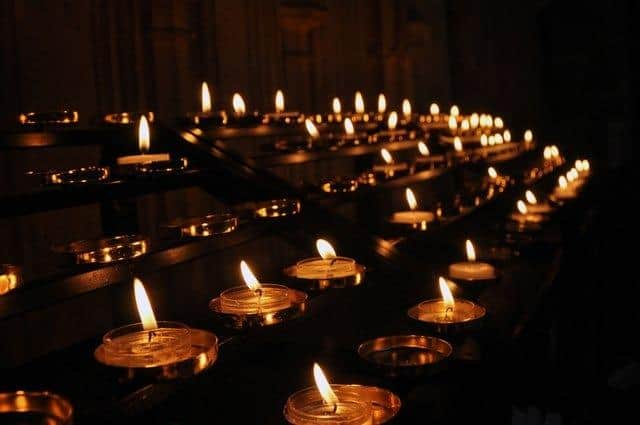 As we mark the first anniversary of lockdown this week, the local community joined in a National Day of Reflection to focus on all our collective loss, support those who'vebeen bereaved, and hope for a brighter future.
A nationwide minute of silence is due to take place at 12 noon today, Tuesday, March 23, with people also asked to shine a light using phones, candles and torches on their doorsteps at 8pm to signifying a beacon of remembrance.
Council buildings in the area will light up in yellow – the colour of cancer charity Marie Curie who launched the event, which has been backed by the Scottish and UK government, organisations and local authorities.
Joint Council Leader Andrew Polson said: "When we went into that first lockdown, no-one had any idea one year on we would have seen so many lives lost and still be facing stay at home restrictions. Behind the statistics and whatever the cause, every death has been devastating for the people left behind."
Joint Council Leader Vaughan Moody added: "The impact of Covid-19 has been unprecedented and after the challengingyear we have experienced it is only right to pause and reflect."