Doctor slams "medical scandal" after disparity between medication permitted for youngsters in England and Scotland
A doctor has hit out at the process which allows children and younger people in Scotland to take medication which will effectively block the signs of puberty despite the fact that these drugs will no longer be prescribed south of the border.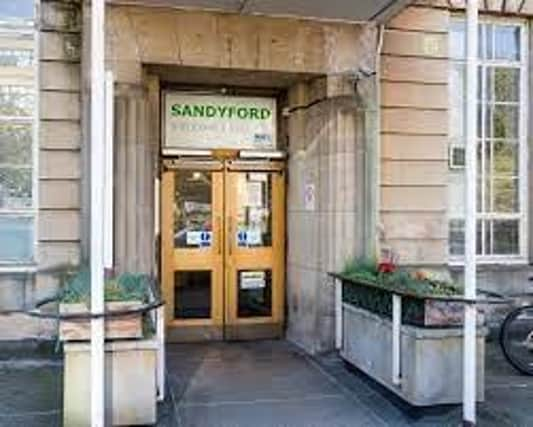 NHS England announced that the treatment prescribed for gender dysphoria will no longer be made available amidst longer-term safety fears, except in clinical research.
It was stated that this revolved around "a deficient evidence base for their use against significant potential harm."
This centred around the Tavistock Clinic in London with its Scottish counterpart being based at the Sandyford Clinic in Glasgow for NHS Lanarkshire patients.
And the fact that the drugs are still being prescribed in Scotland has been dubbed a "medical scandal" by retired Glasgow-based paediatrician Dr Jenny Cunningham.
Dr Cunningham said: "Drugs that will only be used for experimental research in England continue to be handed out to children in Scotland.
"Children and families will be strongly discouraged from obtaining gender-affirming drugs in England.
"Meanwhile here in Scotland 12-year-olds in care have just been given the go-ahead to self-medicate. This is a medical scandal.
"This is unsurprising given First Minister Humza Yousaf's sanguine response in parliament last month to the shocking guidance issued by the Care Inspectorate for children and young people in the care system who declare that they are 'transgender'.
"The guidance recommends that 12-year-olds be allowed to consent to puberty blockers. This is breathtakingly disingenuous.
"The clinicians Yousaf asked MSPs to trust are using an identical model of treatment to that condemned in England."
A Scottish Government spokesperson said: "The ongoing findings of this review and their implementation by NHS England are being closely considered both by Scottish Government and NHS Scotland, in the context of how such healthcare is best delivered in Scotland.
"Decisions on the type of treatment are for clinicians to make in consultation with their patient, following individualised assessment, and would be subject to appropriate monitoring."