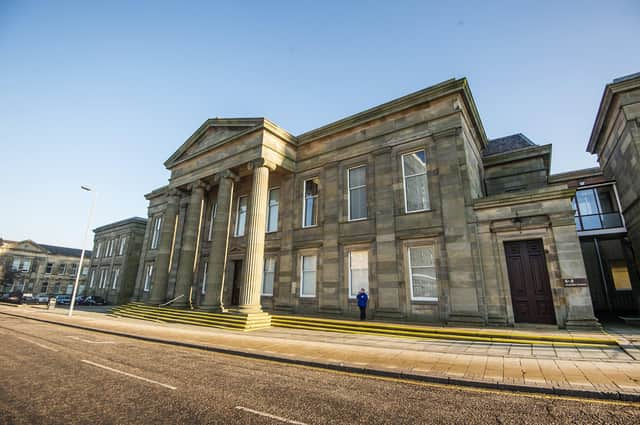 In the first incident, an employee suffered serious burns to his legs after he climbed a ladder onto the fertiliser drying system to unblock a chute by striking it with a mallet. When the blockage became dislodged it released a flow of hot material, which burst a makeshift wooden flange cover and sprayed out onto the employee, covering his legs with scalding hot slurry.
In the second incident, another employee was injured when removing a blockage from the fertiliser dryer system. The employee cleared a putty like blockage by using his hands inside the pipe, as he was instructed to do. Once the blockage was removed hot slurry fell down the chute onto his arms, causing serious burns.
HSE's investigation found that due to poor plant design, employees had to continually intervene to remove blockages in the system by either using makeshift tools and by digging out blockages with their hands and arms inside the pipes. This weakness in the safety management systems at the site contributed to these incidents, which were entirely avoidable.
Argent Energy of Biggar Road, Newarthill, Motherwell was charged with breaching the Health and Safety at Work etc. Act 1974 Section 2.2 and regulation 3(1) of the Management of Health and Safety at Work Regulations 1999. The company pleaded guilty at Hamilton Sheriff Court and was fined £270,000.
Speaking after the hearing, HSE Principal Inspector David Stephen said: "These incidents highlight the importance of proper planning and risk assessment required for maintenance and breakdown tasks.
"Two employees suffered injuries whilst carrying out work which could have been conducted safely if adequate consideration had been given to how employees could access the blockages without putting themselves at risk."