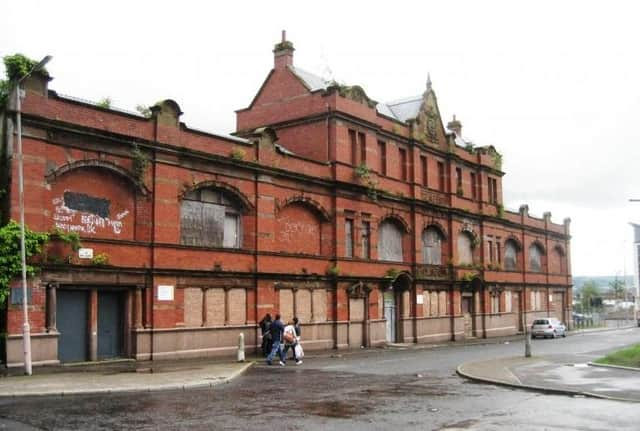 Glasgow Heritage: These 11 historic Glasgow buildings are at risk of vanishing forever
Looking back down the decades, it seems fair to say Glasgow has a patchy record when it comes to preservation of its built heritage.
From over-zealous slum clearances, and downright neglect, to questionable planning decisions, (often suspicious) fires, and the construction of motorways through once bustling and architecturally valuable neighbourhoods, the city fathers haven't always got it right.
And, sadly, a quick virtual thumb through the Buildings at Risk Register for Scotland tells us that mistakes continue to be made and feet continue to be dragged.
Join us as we take a closer look at 11 historic Glasgow structures that are under threat of vanishing forever unless something is done.