Ladies honoured for their service
A Lesmahagow woman has been recognised in the Queen's Birthday Honours for her services to the financial services sector and the community during Covid-19.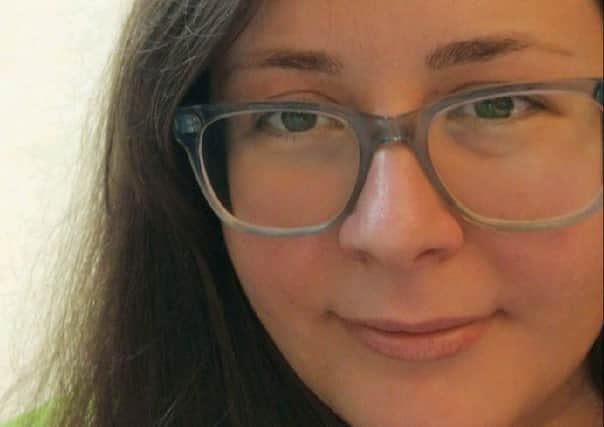 Hazel Harper, who works as a journey developer for the Royal Bank of Scotland (RBS) is to receive a British Empire Medal (BEM).
Her job involves developing future payments strategies, providing effortless experiences for customers, while specialising in debit card and travel.
Hazel, who has been in the industry since 2006, was previously an implementation manager with RBS, and has also worked for Tesco Bank and Lloyds.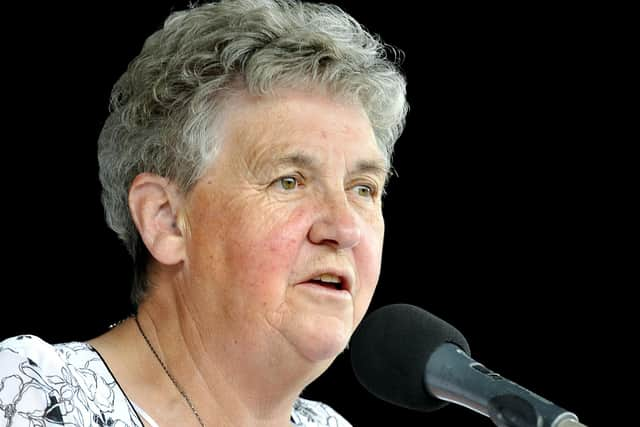 Following the outbreak of Covid-19 Hazel made a real difference to the lives of millions of vulnerable people across the UK.
Quickly realising that many of the people who were 'shielding' from the virus would be without money Hazel put a process in place so they would be able to access their cash and have it delivered.
This meant people who were unable to get to an ATM were not forced to give their card and pin number to anyone, avoiding any potential fraud or scams.
The scheme started with RBS and the wider NatWest group, before quickly being adopted by all the banking groups across the UK to serve their own customers.
Hazel says she has no idea who nominated her for the BEM and indeed nearly failed to accept it.
She said: "The email arrived a few weeks ago, but it went to my spam folder so I missed it, it was only when they called because I hadn't responded that I realised.
"Even then I thought it still might be a scam since I work for a bank, I think it was only on Friday when the list was officially published that I accepted it was real and it is very much still sinking in what has happened.
"I work with a great team of people and it was amazing to be able to create innovative products quickly to maintain access to cash and protect vulnerable customers during Covid-19.
"I don't know who nominated me, it might have been someone from my bank, from UK Finance, or from another bank. I did ask, but they won't tell me, so thank you to whoever it was."
Hazel has been told she will be invited to a ceremony and garden party hosted by the Lord Lieutenant to be awarded her medal, but due to the ongoing coronavirus restrictions as yet no date has been set.
She said: "I assume it will probably be some time before I am actually able to receive my medal from the Lord Lieutenant, but it will definitely be something to look forward to for when life returns to some kind of normality."
Meanwhile, Ruby Mitchell has also been awarded a BEM for services to the community of Carluke.
Now in her 80s there won't be many who don't know Ruby through her involvement in the gala day, church, girl guides, charity work and much more.
A statement from her family said: "Mum is just a tad embarrassed about this as she's not one to put herself forward for any recognition.
"But sometimes it's important to show folk the contribution they make to our lives and our community is appreciated.
"There aren't many who won't know her, or at least know of her, be it as a Sunday School teacher, a brown owl, a play group leader, or as a member of the gala day committee.
"She has worked tirelessly for almost 50 years in one way or another for this town and now in her 80s is still active."
For the full list of everyone recognised visit www.gov.uk/government/collections/birthday-honours-lists-2020.