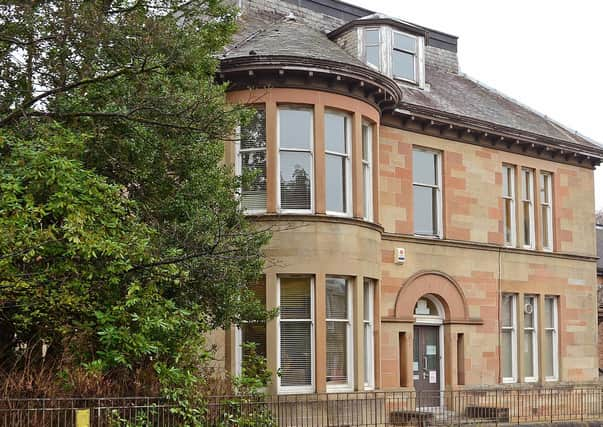 The Brookwood Community Trust will take care of the running of the former Brookwood Library building and site on Drymen Road – now known as Brookwood Villa – as a nursery and community building.
The anchor tenant at Brookwood will be Maxholme Nursery and this will provide a regular rental income which will to contribute to the maintenance of the building.
The trust will also be looking to secure funding to support the project and further additional rentals from local charitable organisations when the nursery is not using the building.
The volunteers who run the trust are calling on others in the local community to support this project whether you are interested in the childcare provided by the nursery or are running a local charity that may be interested in using the building.
Joanne Robertson and Wendy McLaren of the trust, said: "We are looking for members and invites enquiries from local people to find out more about the trust and the exciting plans for the future.
"We know in Bearsden there is a lack of nursery and community facilities and yet new Scottish Government provision has seen a large increase in demand from parents and carers for quality childcare.
"We are hoping that through the Brookwood Villa we can help to support local families and also the wider community looking for local facilities to rent out for the work of their local charitable organisations.
"We are now asking for volunteers to help support our exciting project."
The Brookwood Community Trust is a group of volunteers, living in the G61 postcode, who plan to make the best use of this community building to enhance the lives of the people living in G61 and surrounding areas.
The move comes after a two-year consultation. Currently the Brookwood Villa is being refurbished to allow for the building and site to be home for a local partnership nursery and facilities for local charities.