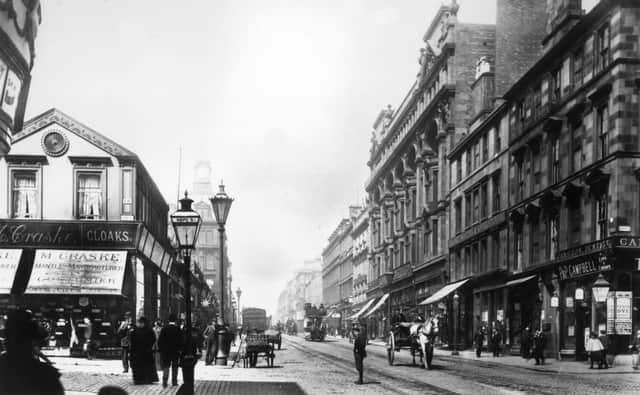 12 photos of Glasgow in the Victorian era - Great Western Road, Argyle Street and other major Glasgow locations
Glasgow was once known as the 'second city of the empire'.
Published 18th Apr 2022, 10:43 BST
During the Victorian era, Glasgow grew to become one of the biggest and most important cities in the world, a centre of industry and trade.
It was during this time that many major streets, buildings and landmarks in the city were created or developed.
Take a look back with us at these 12 photographs from Victorian era Glasgow.