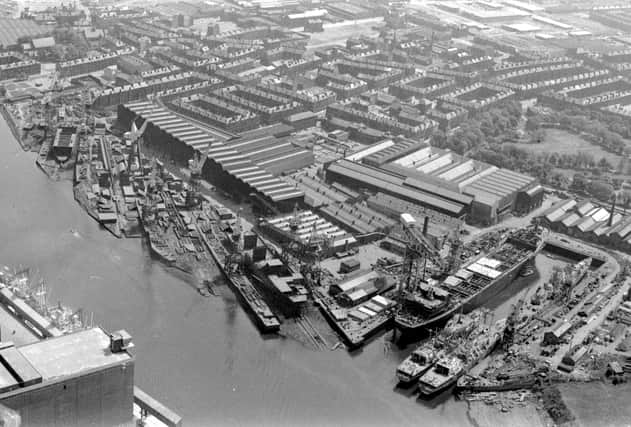 16 photos of '60s Glasgow - including Celtic Park, the Gorbals, George Square and Govan docks
Glasgow has changed a lot since these photographs were taken.
Published 21st Sep 2022, 14:00 BST
Updated 22nd Sep 2022, 08:12 BST
We took a look back through the archives to find these great photos of Glasgow from the 1960s.
While it's been less than six decades since most of these pictures were taken, many of these buildings have changed a lot – with some even demolished.
Do you have recognise all these buildings?