Has a train journey from Glasgow changed the tracks of your life? LNER wants to hear from you!
LNER is calling on people living in Glasgow to share life-changing moments that have taken place on its route.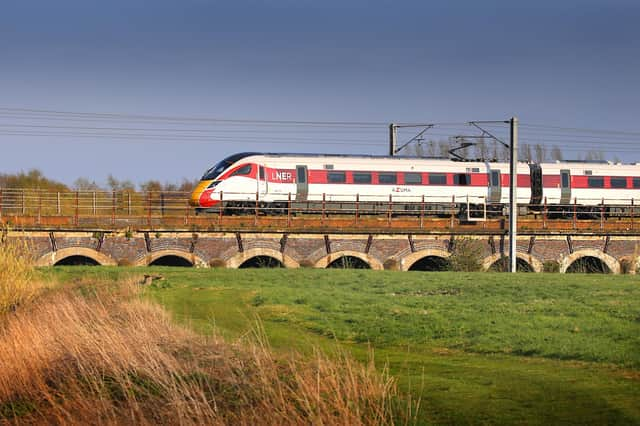 Travelling by train connects people to more than just places – a journey can lead to first encounters, new jobs, new discoveries, important conversations and so much more.
Has an LNER train taken you to a place where something amazing happened? From first jobs to first dates, first holidays to first festivals, LNER wants to hear special stories.
Special moments can happen onboard trains too. A journey can be a great place to think - life changing decisions are made, brilliant ideas are conjured up, and masterpieces are written. With millions of passengers, strangers meet every day and important conversations can set people on new paths.
LNER is looking for you to share your special stories. If you have experienced something truly special whilst travelling with LNER, or if a journey has made a life-changing moment possible, email your stories with your name and contact details to [email protected]