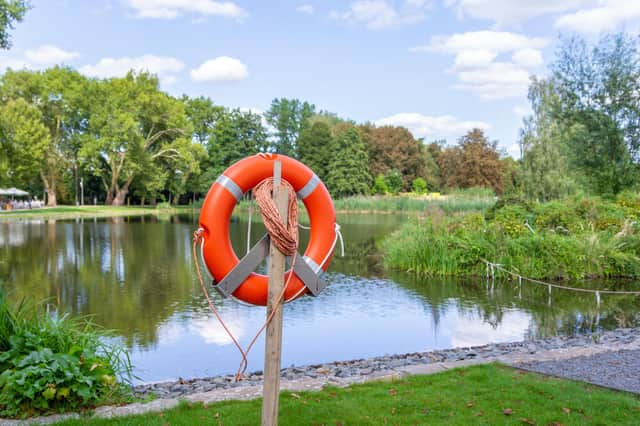 Mercifully, the weather is improving. And as we approach summer, we are all looking forward to enjoying Scotland's great outdoors more regularly.
We have a renewed appreciation for Scotland's outdoor offering after spending so much time indoors during the pandemic.
When it comes to the summer period, more and more of us will enjoy the country's waterways and coastlines.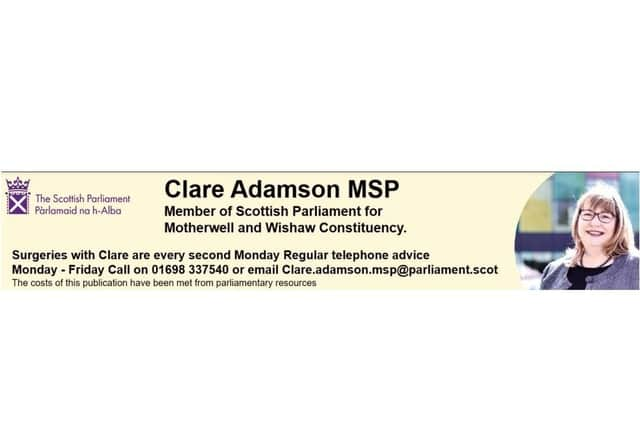 This is not to put a dampener on summer plans but we must emphasise the need to enjoy the water safely.
I am privileged to chair the Scottish Parliament's Cross Party Group on Accident Prevention and Safety Awareness. My interest in the subject stems from its links to social justice.
According to RoSPA, children from more deprived backgrounds are five times more likely to die as a result of an accident than those in less deprived areas - and the gap is widening. It follows that safety awareness is an issue of basic equality.
The cost of inaction on safety issues is too great; it deserves our attention and urgency.
Water Safety Scotland has launched new educational resources which include free water safety lessons for schools and practitioners. These are the first ever curriculum-aligned water safety resources.
Since Scotland's Drowning Prevention Strategy was launched by Water Safety Scotland in 2018, we have gotten water safety on the national agenda.
We have seen a tangible decrease in drowning fatalities since this strategy was launched in 2018.
But last summer brought a spate of tragedies with 10 people dying from drowning in the month of July. The head of the Loch Lomond & The Trossachs National Park Authority described one weekend as the worst they had ever seen.
Lives are needlessly lost and that is why I aim to keep this message alive.
Being more conscious around water could prevent a serious incident. Water Safety Scotland has a number of safety tips.
So, as we head into summer, I am urging my constituents to think about these tips: be aware of cold shock; check for safety signage; avoid alcohol or drugs near water; if it is safe to enter the water, ensure you have a safe exit route; at the coast, consider rip currents, tide and wind.
If you fall in or get into trouble in the water, try to lie back and float. Lean back and extend your arms and legs until you feel calm. Once you can control your breathing, call for help or swim to safety.
Please make use of free resources like those produced by Water Safety Scotland and enjoy the brighter, better weather when it comes.
Most of the advice seems simple – but it could save a life.
More advice is available here
Royal Society for the Prevention of Accidents
Accidents to children - RoSPA
Scotland's Drowning Prevention Strategy
Water Safety Scotland - Resources
If you need to speak to MSP Clare Adamson on this or any other issue, you can contact her on [email protected] or call her office Monday to Friday on 01698 337540. You can also attend her surgeries held on every second Monday.