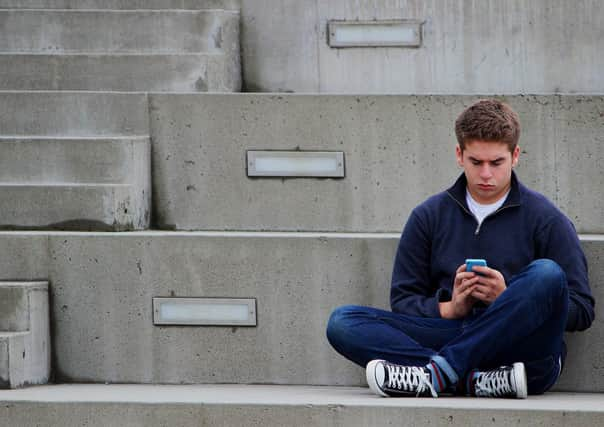 Teenage brains work differently than adult brains. Developing independence and freedom is a central part of being a teenager.
They are much more focused on living for today, having fun, testing boundaries and exploring their identity than they are following rules – and this explains why they might find lockdown so hard.
Martin Crewe, director for Barnardo's Scotland and a dad of four, said: "If you're struggling to keep your teenager in the house and sticking to lockdown rules, you're definitely not alone."
Children and young people have told the charity the reasons they are struggling with lockdown include missing social contact, peer support, getting away from family arguments, too much focus on school work and feeling scared and stressed.
Barnardo's online support includes advice on how to approach any problem areas and how parents and carers can support teenagers, along with a list of things that might help.
It also provides information about other organisations that can offer support.
Martin said: "Each child is an individual.
"It's important that you listen to the things they are struggling with the most and adapt things within the home, as best you can and are able to, to help them manage their responses.
"Most importantly, please remember that you are not failing as a parent and it doesn't mean your child is failing either.
"This is a difficult time for everyone and there will be many other parents finding it difficult.
"Remember, it's not going to last forever and we will get through this."