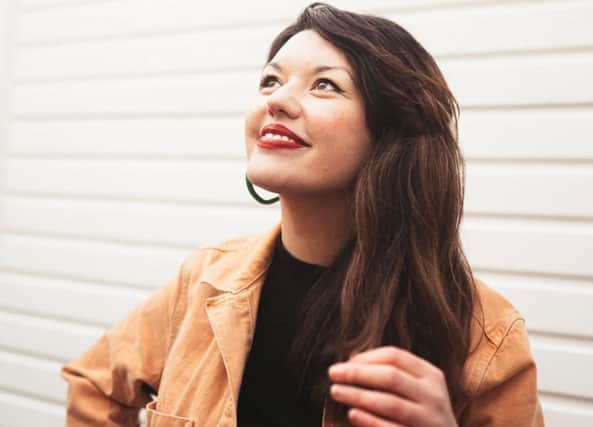 The co-owner of Gaga Kitchen and Bar in Partick continues her television career after appearing on shows including MasterChef, Food Fest and Hairy Bikers Go Local.
Julie described her appearance on Saturday Kitchen as a "total dream".
She said: "I will be talking all about my love of Malaysian culture and the food from my mumma's and my homeland."
Julie closed her first restaurant, Julie's Kopitiam in Shawlands, relocating to Gaga which opened last year on Dumbarton Road. Julie runs it with Thornwood owners Marc Ferrier and Ken Hamilton as well as Fraser Hamilton.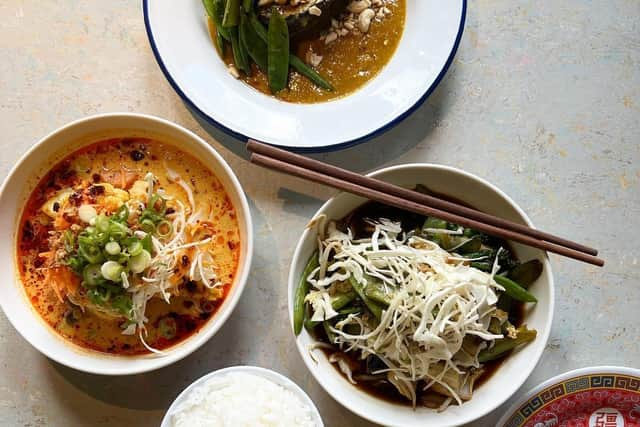 She recently had the chance to catch up with Hairy Bikers chef Dave Myers when he visited Gaga to sample the current menu.
Julie said: "Dave's got friends in Glasgow and it weirdly turns out we've got mutual friends with him as well. He ended up popping and he had Singapore chilli crab from the same wok used in the show when they filmed in Glasgow with me.
"We filmed that episode of Hairy Bikers Go Local in the summer of 2021 so it felt like it was really long ago. It was just so nice to see him.
"We had a couple of days filming together, we clicked straight away, they are the nicest people. Dave's larger than life and I now consider him a friend, he's a very warm, lovely man."
Speaking about the filming experience she said: "I've done a couple of things now and you can get a bit nervous in front of camera but I see the way the Hairy Bikers work and they are just being themselves so that puts you at ease. Everything you see on screen is them being generous and supportive. I think that's really refreshing and there's a lack of TV chefs who are like that."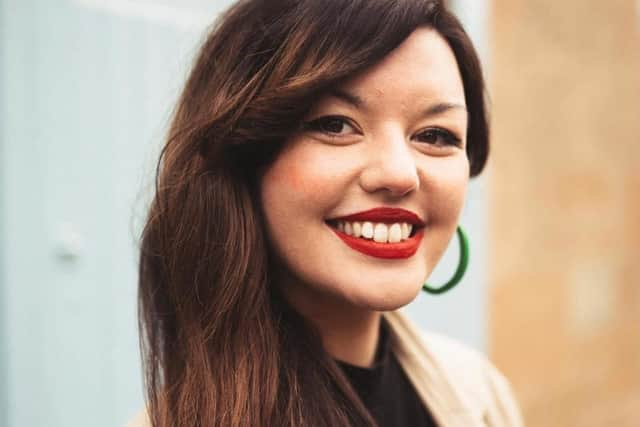 "All the kind comments after the show, I think that's the kind of thing that really pulls you through as a business owner. It's stressful in a restaurant, managing loads of stuff and hearing from people, their reaction to food, it reminds you why you are in the kitchen in the first place. It's amazing the way people can make a real connection and a memory through food."
Dave called Julie's cooking "fusion without the confusion" on the show, a quote that struck a chord when considering her approach to creating dishes and how that has evolved. "I think everyone goes through a bit of a journey when you're cooking food in a restaurant, especially when it's food from your own identity.
"I probably went into this thinking its great to always create authentic Malaysian. Then I realised it is quite a nice thing to celebrate actually being someone who is mixed race and I can celebrate my mum's culture and her way of cooking but why not use some Scottish ingredients.
"I think that conversation will become more prominent as we become more aware of the impact on the planet of the most authentic herbs arriving in Scotland every day from the depths of Malaysia.
"My focus this year will be on how we can help other local producers. We are also looking at giving some cooking lessons and inviting neighbourhood schools in to see the restaurant and understand more about how you work in hospitality
"I started all this when I was 25, I'm 31 now and I think with a bit of maturity and learning you become a bit more comfortable with the food that you are cooking and sure about the dishes you want to serve."
You can watch Julie's debut on Saturday 11 March from 10am-11.30am on BBC One.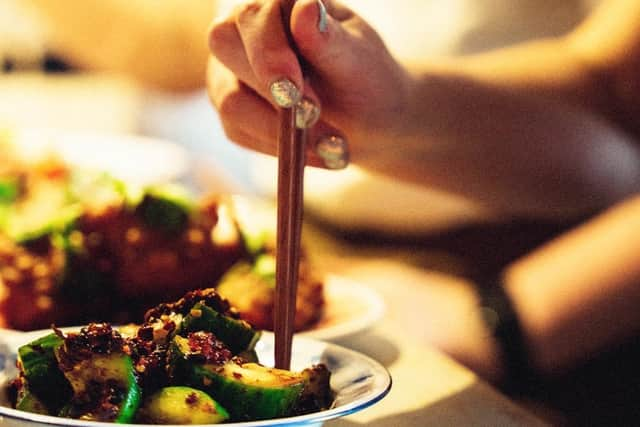 On the Menu: Here's what to order at Gaga Kitchen and Bar
- Smacked cucumbers with crystalised ginger
- Fried chicken, sichuan hot sauce, pickles
- Sesame prawn toast with sweet chilli
- Singapore chilli soft shell crab
- Char siu roasted pork belly