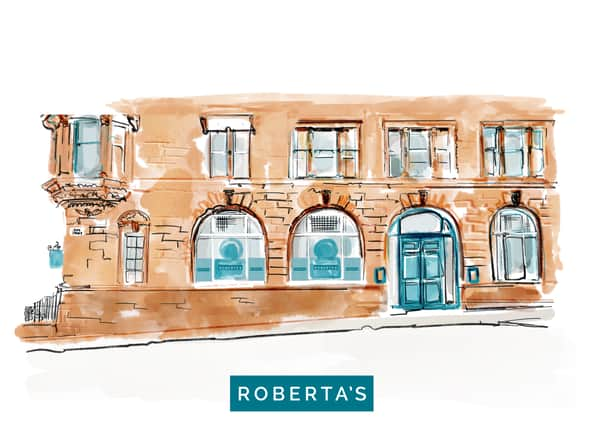 What is Roberta's: The new Italian restaurant is set to open on St Vincent Street this week. It is owned by C&C Restaurant Group, which also has Cranside Kitchen, Rioja and Halloumi in its restaurant portfolio.
When does it open: The restaurant announced last week that it is now taking bookings, with the doors due to open for the first time this Thursday.
What's on the menu: Roberta's Neapolitan pizzas, made in a bespoke wood fired oven, and pasta dishes will be highlights of the menu.
How do I book: To make a reservation, click HERE.