GHSL Ltd is seeking planning permission to install five signs at 47 Kyle Street.
These signs would be for Hoagies, RaceTrack Pitstop, Subway, Premier and Vaped4U.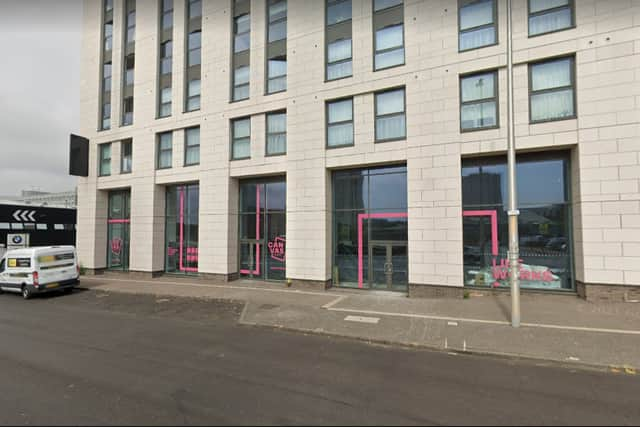 The proposed ground floor plans show that these businesses would all be based within the same unit.
RaceTrack Pitstop is a group of petrol stations and convenience stores around Glasgow, while Hoagies is a new outlet offering chicken, sandwiches, pizza, hot dogs, burgers and fries.