Harbourview Investments Limited submitted a planning application to Glasgow City Council with the aim of turning a vacant premises on Woodlands Road into a restaurant, with takeaway.
However, planning officials rejected the plans, arguing they were against planning policies and citing concerns about the impact the smell and noise would have on the properties above.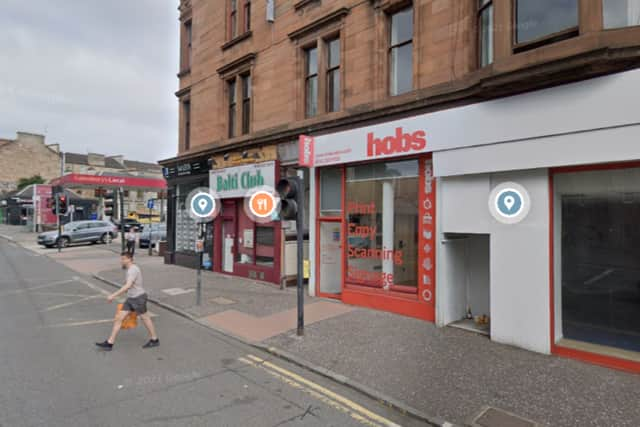 The unit used to be a Hobs Reprographic store, however, it is now vacant, as are many of the stores on this stretch of road.