GHLS Ltd had put forward proposals to alter the current service station site at 675 Paisley Road West, near Ibrox, creating room for a drive-thru restaurant.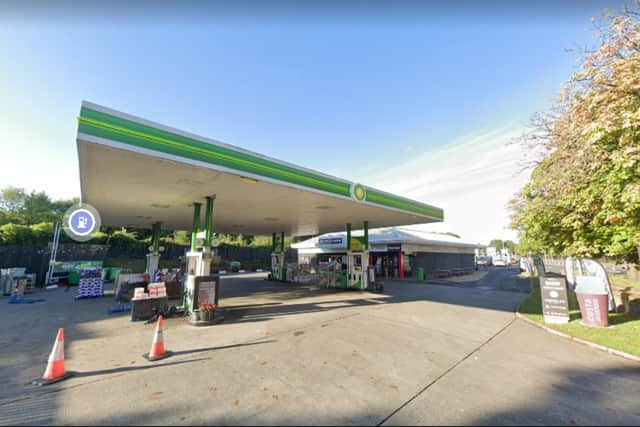 The existing shop would also have been extended to offer more retail goods and frozen drink, hot food and fresh dessert options.
However, the plan has now been withdrawn.