The perennially popular bar in Stravaigin, with its buzzy vibe, live trad music nights, attracts a crowd which straddles the spectrum between hipster cool and no-nonsense realness at the heart of the West End. Famed for its ever-evolving wine list and choice of craft ales, the bar will also launch a sensational new cocktail list, shaken and stirred by Stravaigin's team of passionate and knowledgeable staff.
The much-loved bar and restaurant has had a recent refurbishment, accentuating the venue's character and charm, along with a new basement wine bar called The Cellar, and an imaginative new food and drink offering,
Look for aged brass wrapping around signage and display units, reclaimed marble used across tables and countertops, reconditioned timber dressers used as new waiter stations, and salvaged accessories such as old theatre lights, vintage mirrors and antique chairs adding charm. Idiosyncratic bric a brac include the old wooden boat hull that's been a fixture since the 1990s, the rocking horse, the retro signage and the community book shelf.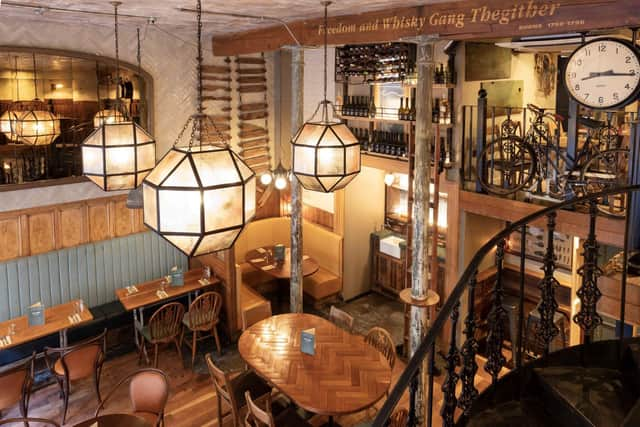 For almost 30 years, Stravaigin has stayed true to its ethos of imaginative worldly food dishes using best of Scottish produce - reflected in its Think Global, Eat Local marque.
Stravaigin Head Chef Jambo has created a new menu brimming with springtime seasonality which can be enjoyed throughout all areas of Stravaigin seven days a week.
GlasgowWorld visited the bar to try one of their signature cocktails.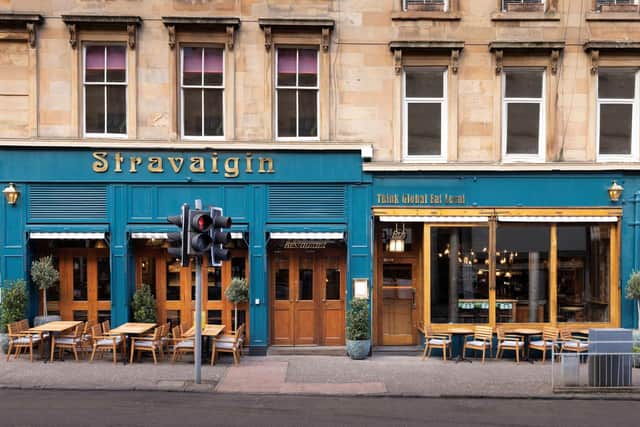 Some of our favourites from the selection of dishes you'll find at the west end venue.
- Confit leeks, smoked furikake, sesame vinaigrette, whipped tofu
- Borders' ox cheek, stout caramel, Irish boxty, shallot & parmesan
- Tweed Valley lamb rump, asparagus, Highland crowdie, Roscoff onion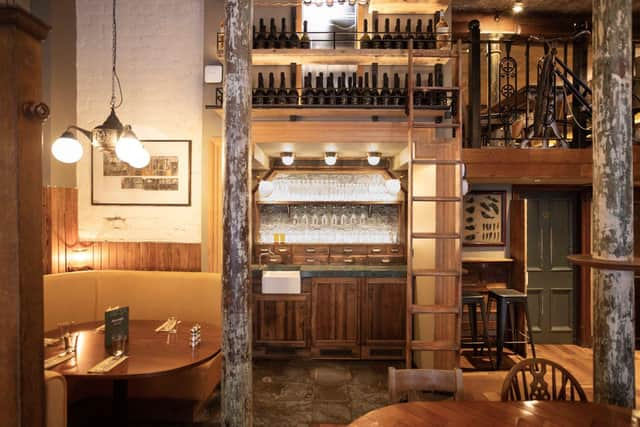 - Roast pollock, taramasalata, caper & potato salad, cucumber
- Baked squash, hazelnut falafel, fregola salad, chermoula
- Ayrshire pork belly, wild garlic, Heritage carrots, treacle & oat crumb
28 Gibson St, Glasgow G12 8NX