Over the course of the day, Stravaigin's atmosphere transforms from a neighbourhood cafe into an atmospheric brasserie and bar.
"We really get to know the customers" general manager Olivia Wong says, "we see first dates then engagements and weddings. A customer brought his newborn baby in recently to introduce them to the chefs. It's like an extended family."
Come through the door and you can wander off the beaten path through global dishes in a traditional Glasgow setting. The kitchen has a long-established reputation of introducing new flavours to compliment the core menu. Think global, eat local has been the mantra since they opened in the nineties.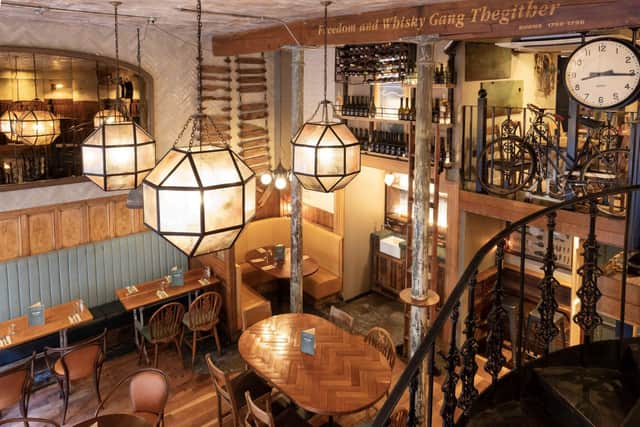 "We are a welcoming place, we put people at ease and there's a history there that has earned the trust of diners when we do have something on offer that's a bit unusual," Head Chef James McRae says.
"We push here every single day to make sure we are setting high standards. Whether you are coming here for the first time or the tenth time, we want the food to be as good as it can be."
Watch our video to see what you can discover at Stravaigin for the spring.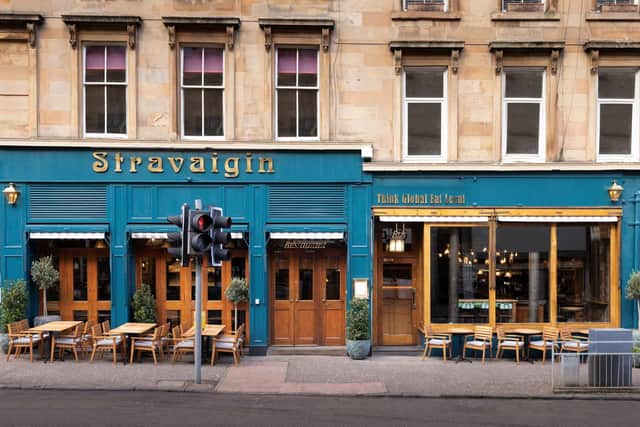 Some of our favourites from the selection of dishes you'll find at the west end favourite.
- Confit leeks, smoked furikake, sesame vinaigrette, whipped tofu
- Borders' ox cheek, stout caramel, Irish boxty, shallot & parmesan
- Tweed Valley lamb rump, asparagus, Highland crowdie, Roscoff onion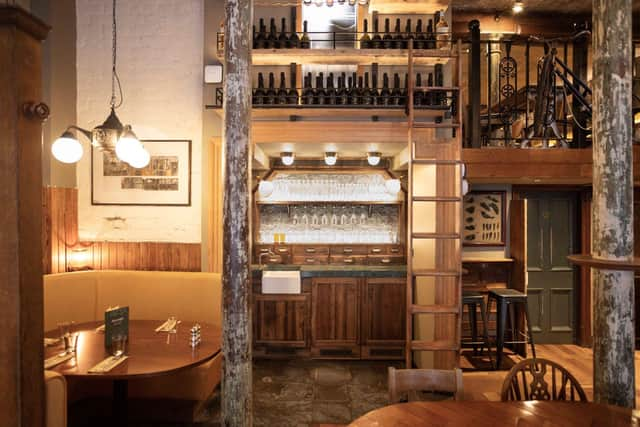 - Roast pollock, taramasalata, caper & potato salad, cucumber
- Baked squash, hazelnut falafel, fregola salad, chermoula
- Ayrshire pork belly, wild garlic, Heritage carrots, treacle & oat crumb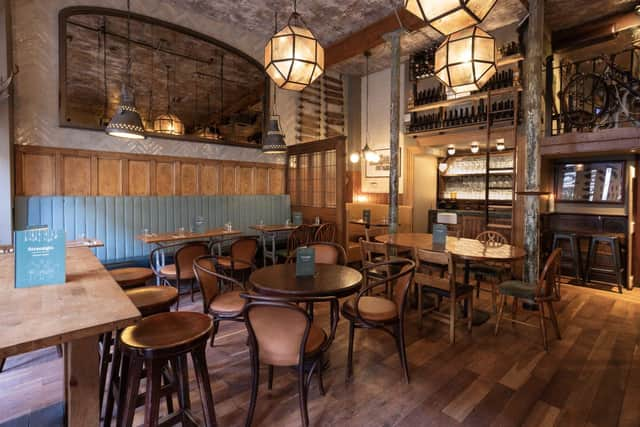 28 Gibson St, Glasgow G12 8NX