Parents likely to cut cost of holidays this year by taking a term-time trip
As the cost of living crisis continues to bite, a study that explored the steps holidaymakers will take to save money on their breaks this year has revealed that over a third of parents will cut costs by taking their summer trip during term time… paying the fine that comes with it.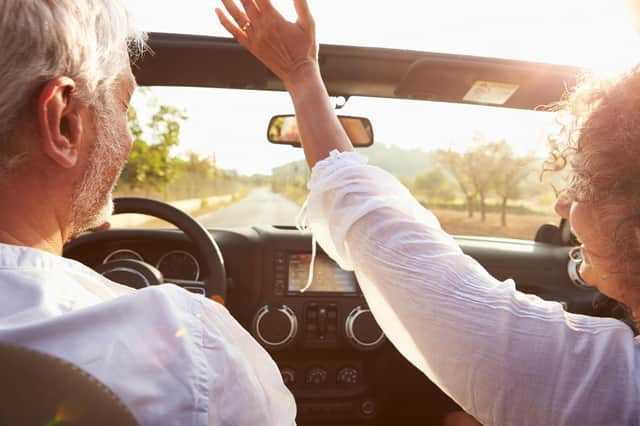 The research with 1,500 UK holidaymakers was completed by Holiday Extras, market leaders in holiday extras like airport parking, airport hotels and travel insurance - and found that that one in ten of the parents polled (seven per cent) have already booked to take their family away before the school summer holiday, with a further 29 per cent saying they will likely follow suit.
Analysis by the brand found that breaks during term time are, on average, a quarter (28 per cent) cheaper than going away within the school summer holidays - or a fifth (19 per cent) when absence fines, which are £60 per parent, are taken into account.
Comparing the prices of two week-long package holidays to two of the UK's most popular destinations for a family of four, the analysis found breaks to Tenerife from Manchester Airport during term time were almost £900 cheaper than going away during the summer break, even with the fines included. A seven night break to Crete from London Stansted in July was also found to be £600 cheaper than going a month later.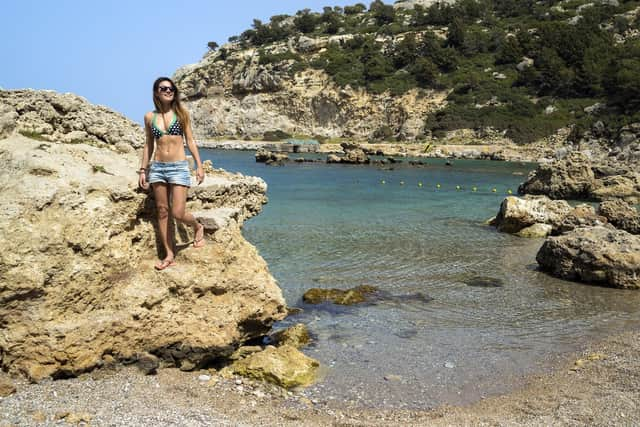 Parents in the South West, Wales, and Scotland were most likely to cut the costs by taking their kids out of school, with the least likely in Yorkshire and the East Midlands. Parents in the South East are most likely to have already booked their term time trip to afford a holiday - double than those in London, and four times more than in the North East.
Travellers without children were most likely to spend more time researching holiday destinations to cut costs and find the best deal (73 per cent), with the second-most popular method being to swap to a less expensive destination at (46 per cent).
Hugo Loudon, Chief Financial Officer at Holiday Extras commented:
"As the cost of living crisis continues, our research shows that some people will start turning to extreme solutions rather than give up their main family holiday. 60 per cent say they're likely to cut back on other household expenses; another 60 per cent say they're swapping to a cheaper destination and 45 per cent say they might swap an overseas holiday for a cheaper UK break."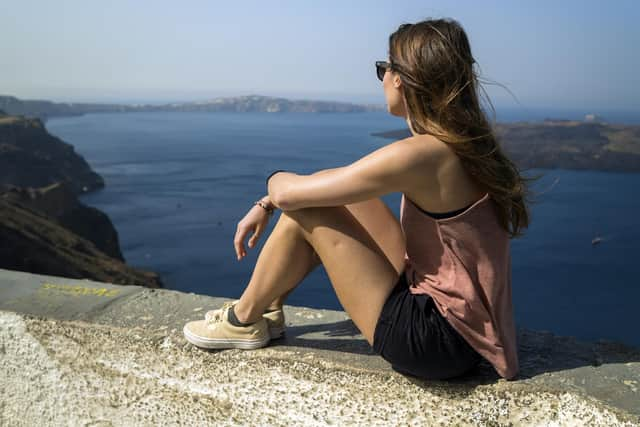 "But there are probably better ways of saving on a family holiday than booking it in term-time, with the risk of sanctions and fines that brings. Picking a cheaper destination will make the most difference. Booking all-inclusive in advance helps budget a holiday, and also safeguards your budget from inflation. And booking your holiday and holiday extras as far in advance as possible can make a big difference too – last year UK holidaymakers wasted £100m paying for parking on the gate rather than booking in advance, so make sure you book your extras as soon as you book your trip."
For more information and advice on how to get the best deals on holidays in 2023, and to book your holiday extras in advance, visit www.holidayextras.co.uk website.