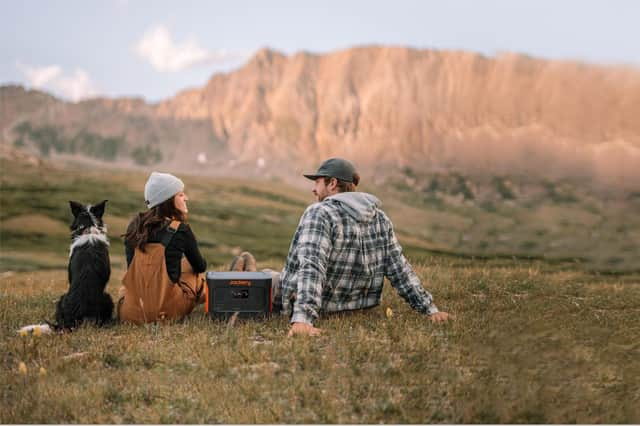 The popularity of holidaying closer to home and making the most of our own surroundings and the attractions on our doorsteps is here to stay.
Whether you're looking somewhere for fun activities for the kids or a peaceful place to set up camp and enjoy a refreshing break from the norm, planning is a big part of any trip or outing to help make things go smoothly.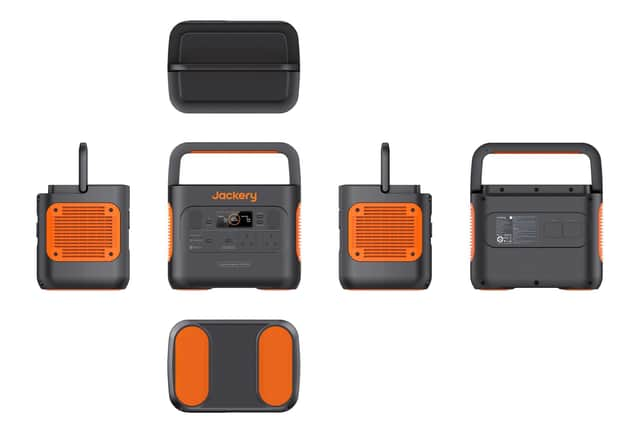 And, if you're aiming to genuinely get back to nature – sleeping bags, canvas, insects, and all – one thing you'll want is a reliable source of energy. Opting for solar power to harness green energy is gaining in popularity and it's not hard to see why.
With products boasting high-tech features, packed with safety measures and being highly portable, it's becoming ever more practical to be environmentally friendly whether you're outdoors at home or on the move.
One expert in the solar power field is Jackery whose newly launched Solar Generator 1500 Pro is brimming with safety measures, offers two-hour super-fast charging and is as quiet as a field mouse to boot.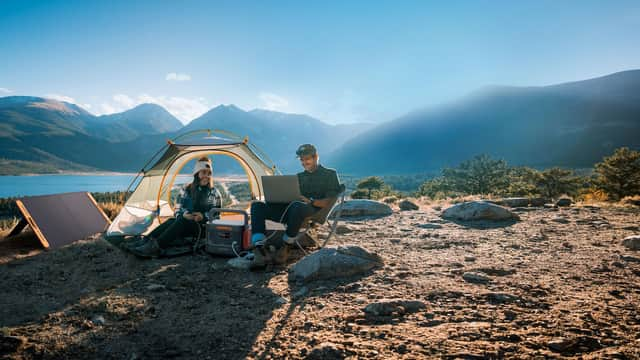 The 1500 Pro supplies electricity at temperatures as low as -20°C and as high as 40°C and has a smart new cooling system to make sure it's well and truly up to speed whatever the temperature.
The user-friendly design also includes light at the push of a button, making it just as practical for night-time use as well as day.
Add to that being shockproof, fire-resistant, and weather-proof and with an intelligent battery management system packed with protective functions, users can rest assured they can sit back, relax, and let this impressive gadget do the work.
Ricky Ma, Head of Europe, Jackery said: "The Solar Generator 1500 Pro is the perfect companion for environmentally conscious campers and outdoor enthusiasts who are looking for a versatile and complete product that meets all their energy needs."
Visit https://uk.jackery.com/ to get the full lowdown on this solar-powered piece of kit that you might want to take on your next adventure or just hang out with in the garden.
Early bird orders from 16-22 February can enjoy discounts of up to £110.00 on the official online shop uk.jackery.com. Anyone who orders the following week from 23-28 February will receive a practical carrying case for the power station worth £99.00 free of charge.