The accident happened around 3pm on Friday, February 11 at St Helen's Primary at Wester Cleddens Road.
The youngster was injured after he was hit by a car. His injuries are not believed to have been life threatening.
Police said the youngster was taken to hospital and later released.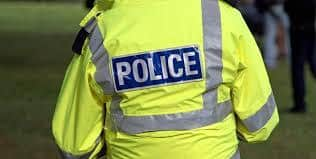 Officers said no charges have been brought in connection with the incident.